HERE'S WHAT'S ON THE
CHAMPIONS ADVENTURES
DRAWING BOARD
CHAMPIONS ADVENTURES #17
The Origin of the RED RAPIER!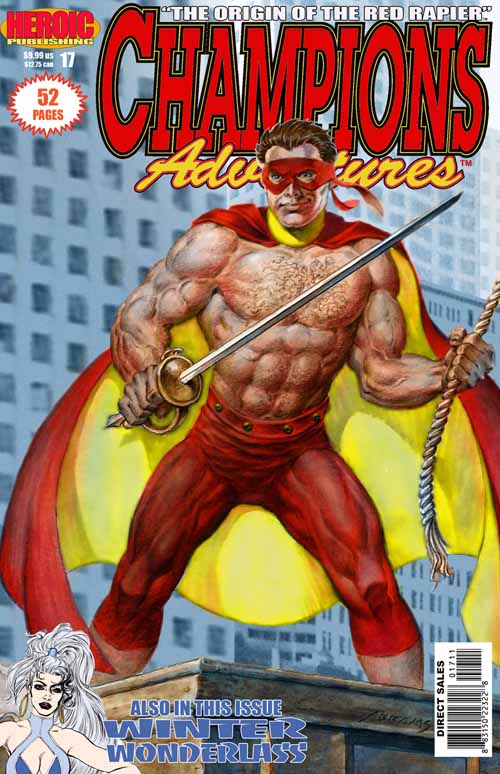 We're looking for contributions totaling $6000 to bring this issue to print. As of August 31, we have $1581. Your contribution will be most welcome.
---
Every contribution made from this page will go directly
toward the production of Champions Adventures #17.
Support this project, claim your reward today,
and see your name included in our list of contributors!
Special thanks to these contributors
ROBERT JORDAN for his contribution of $25
LAWRENCE BELL for his contribution of $5
ROBERT ORME for his contribution of $5
KENNETH HALFPENNY for a contribution of $5
Support this project and reserve your reward today!
---
Let's Fund This Too!
The 17th issue of Champions Adventures follows on the heels of the story in issue #15, and will feature a brand new booklength 24-page adventure by David Berge and Leo Cordeiro. In this issue, witness the origin of the most gallant member of the League of Enemies, the Red Rapier, including a special guest appearance by FLARE.

The script is complete, and eleven pages of Leo Cordeiro artwork have already been drawn. But there are thirteen more pages to go. And we're looking to you to help us bring this project to completion. Every dollar you contribute will bring us that much closer to getting this issue into print.

YES! Please reserve for me a copy of Champions Adventures #17. I am contributing $5.00, plus $5.00 in the US to help cover shipping costs (international shipping will vary). I understand that this issue is not yet complete, and that my copy will not ship until after this issue is received from the printer.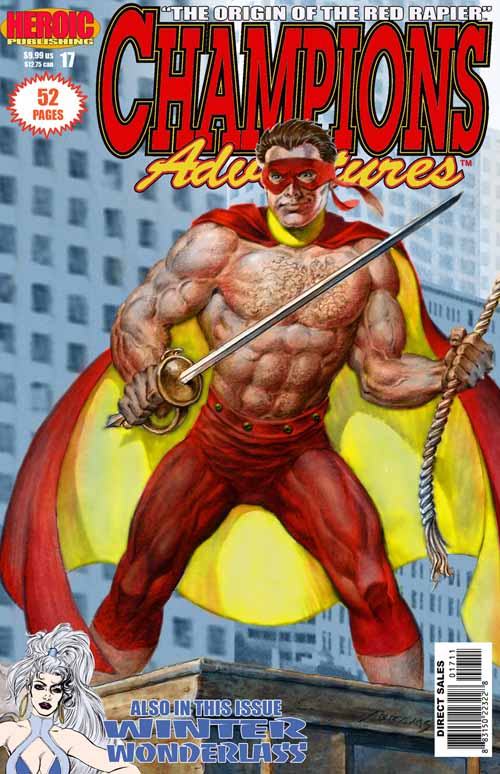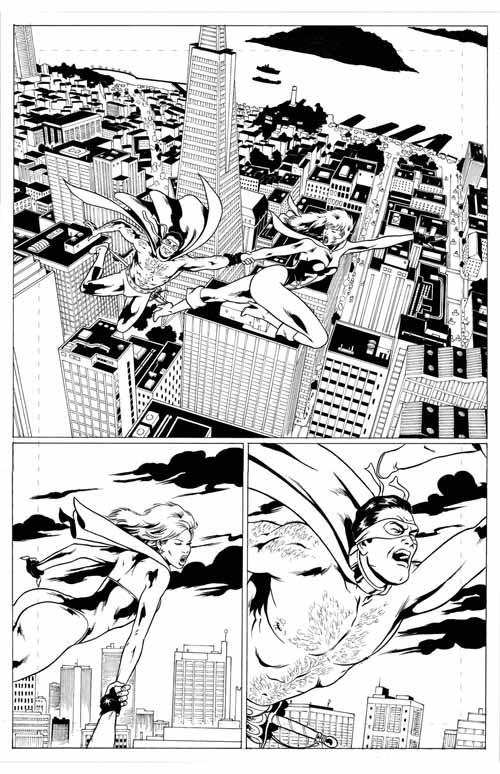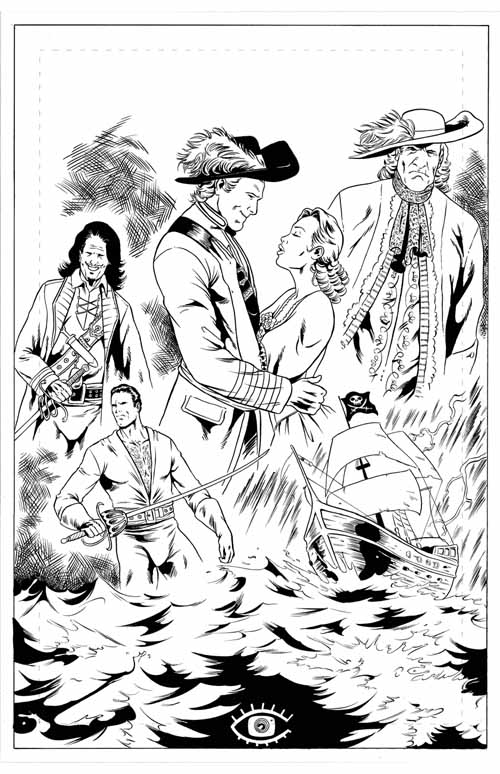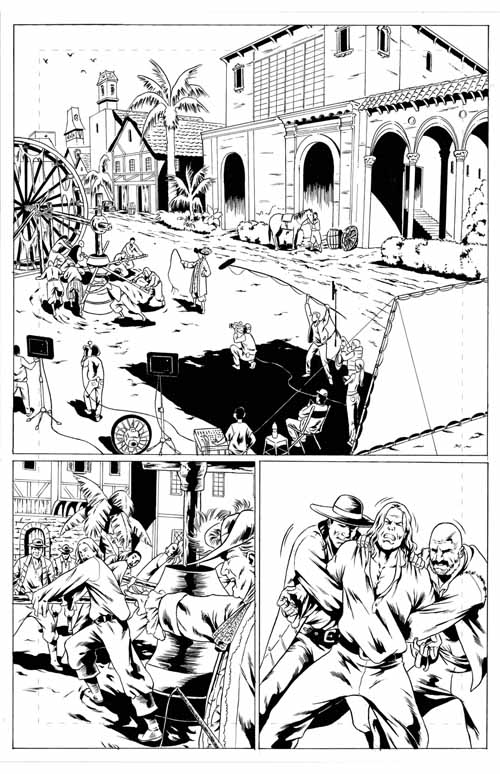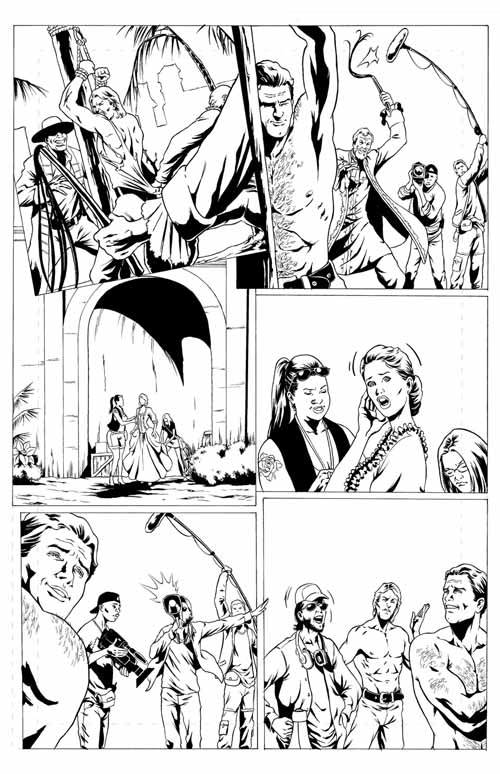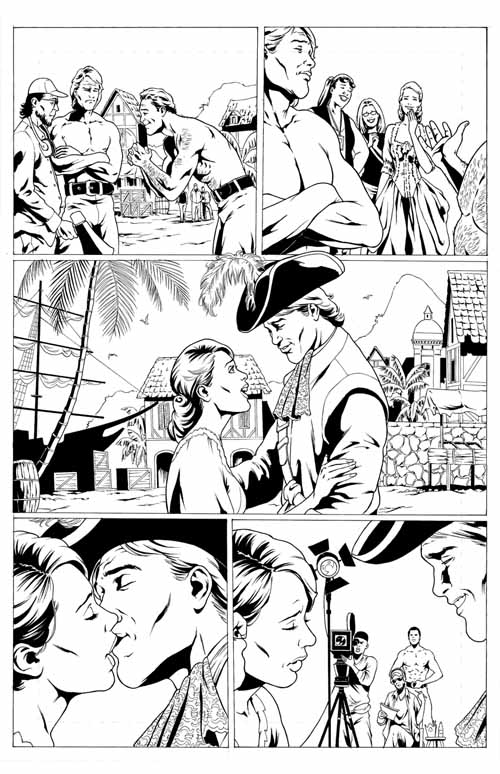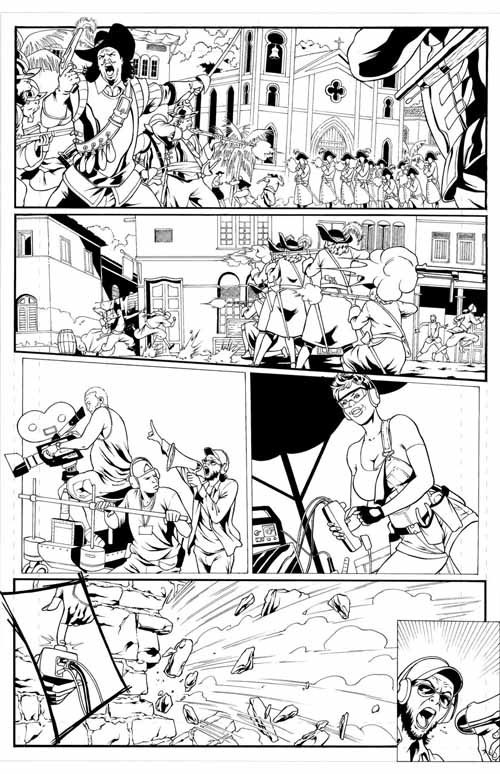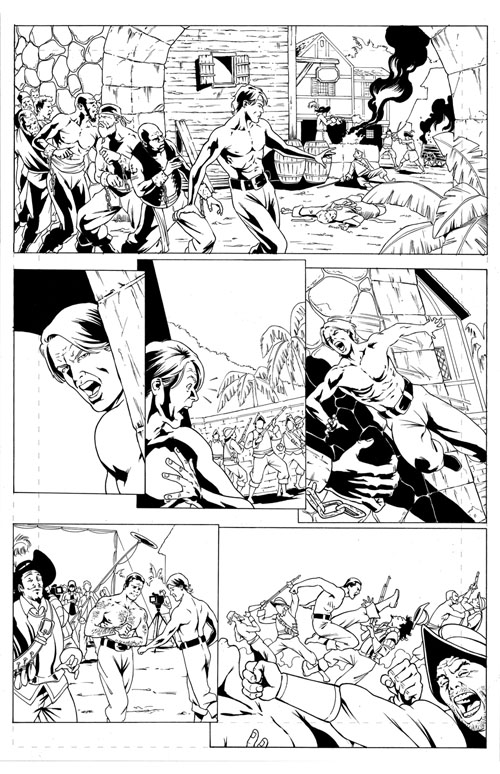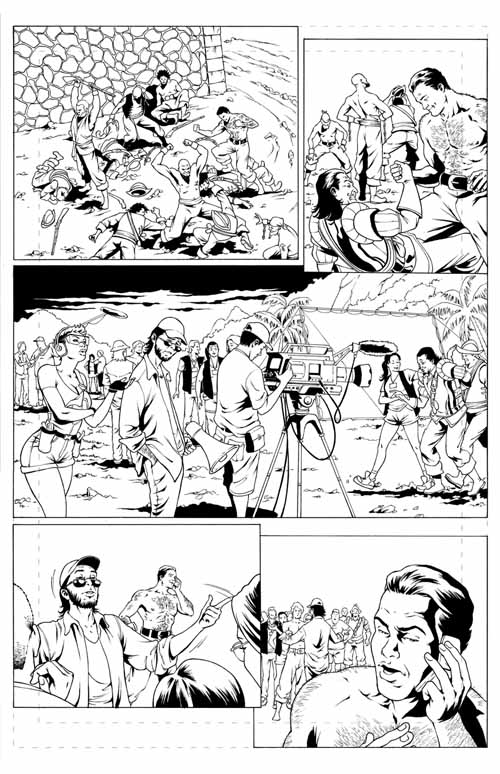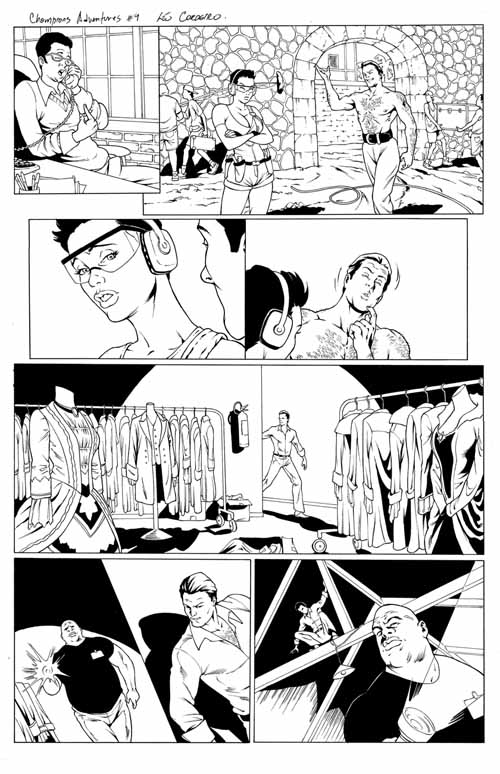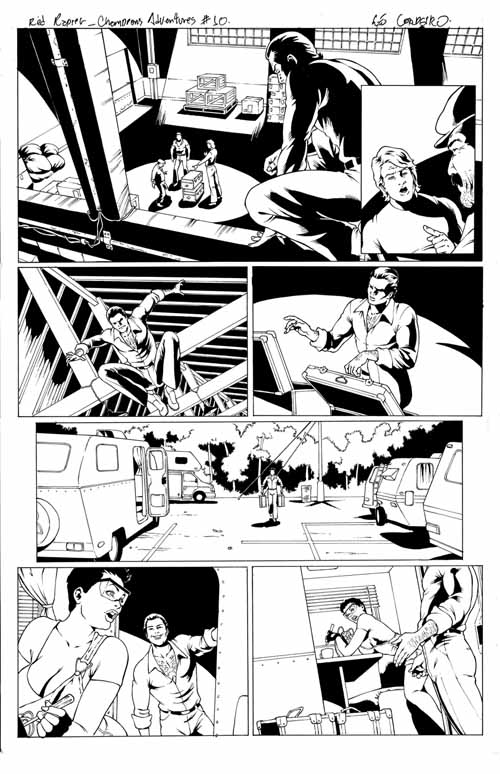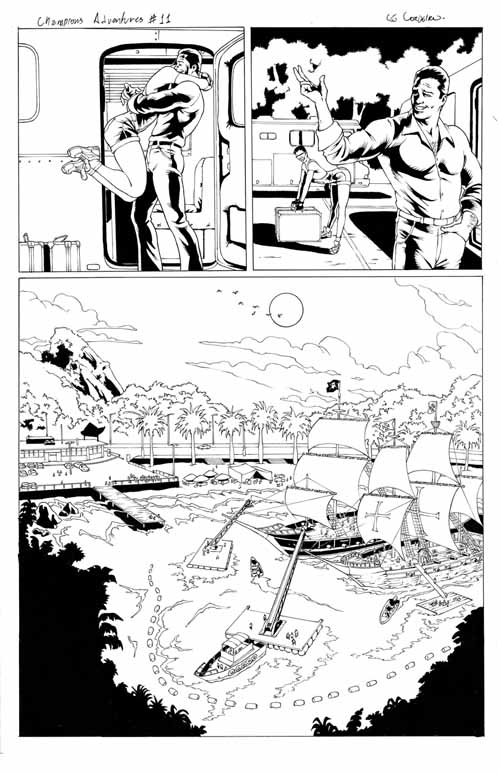 You can also add to your reward any or all of these great issues of Champions Adventures.
These issues will ship immediately upon recipt of your donation.

Please note that for donations in the US there will be a $5.00 charge to help pay the cost of shipping.
Shipping charges for international delivery will vary.


Issue #1
$5.00

Issue #2
$5.00

Issue #3
$5.00

Issue #4
$5.00

Issue #5
$5.00

Issue #6
$5.00

Issue #7
$5.00


---

Issue #8
$5.00

Issue #9
$5.00

Issue #10
$5.00

Issue #11
$5.00

Issue #12
$5.00

Issue #13
$5.00

Issue #14
$5.00


---

Issue #15
$5.00

Issue #16
$5.00

FOR A CONTRIBUTION OF $70
ADD ALL 16 OF THESE ISSUES OF
CHAMPIONS ADVENTURES
TO YOUR REWARD