HERE'S WHAT'S ON
FLARE'S DRAWING BOARD
FLARE #48
The Challenge of the Gods, Book Five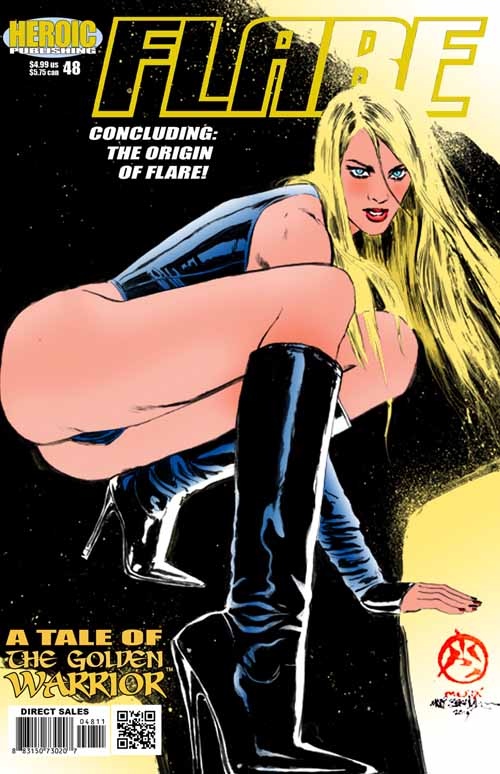 It's currently 12% complete!
Support this project and reserve your reward today!
Let's Fund This Too!
In the 48th issue of FLARE, featuring a fabulous Mark Beachum cover, the ball gets handed back to our shining goddess of light in Book 5 of "The Challenge of the Gods."

Also in this issue, the saga of Flare's mother, the Golden Warrior, continues "The Warrior Women," by Dennis Mallonee and Delfin Barral.

The script for this tale is complete, but the artwork hasn't yet been assigned. We're looking to you to help us bring this project to completion. Every dollar you contribute will bring us that much closer to getting this issue into print.

YES! Please reserve for me a copy of Flare #48. I am contributing $4.99, plus $4.00 in the US to help cover shipping costs (international shipping will vary). I understand that this issue is not yet complete, and that my copy will not ship until after this issue is received from the printer.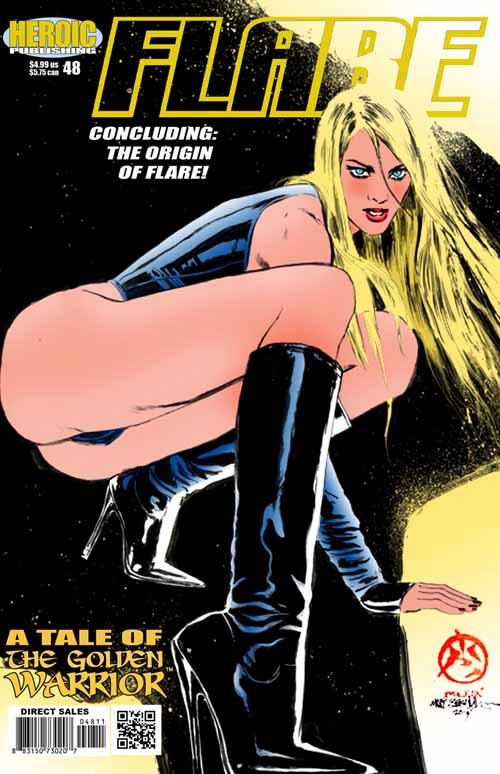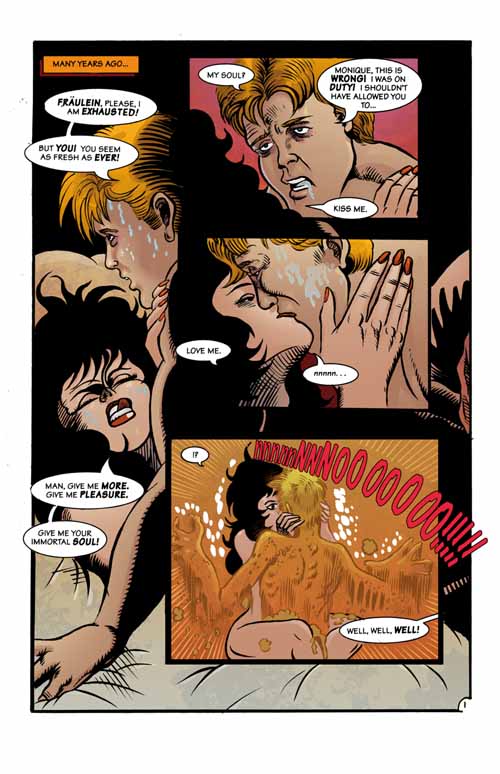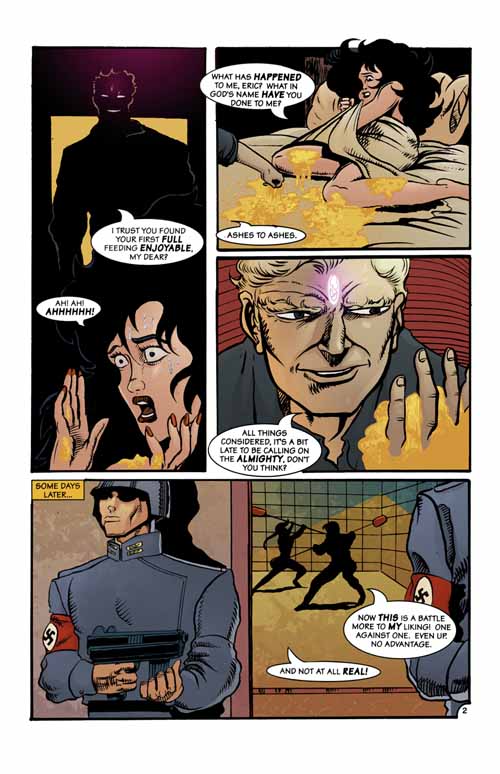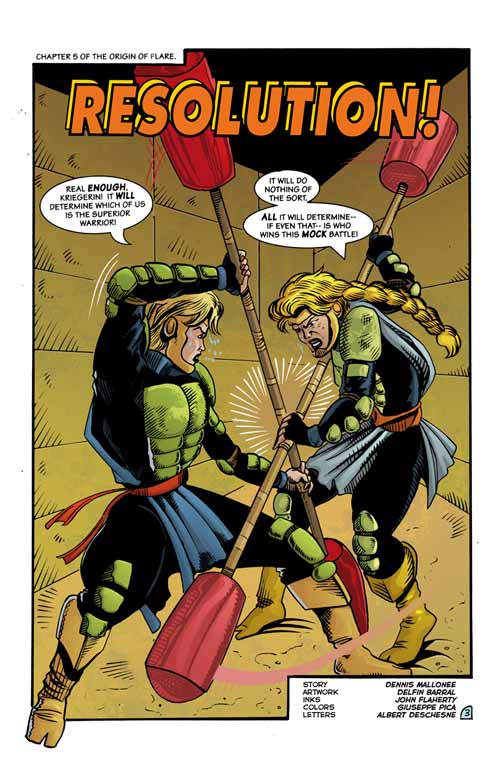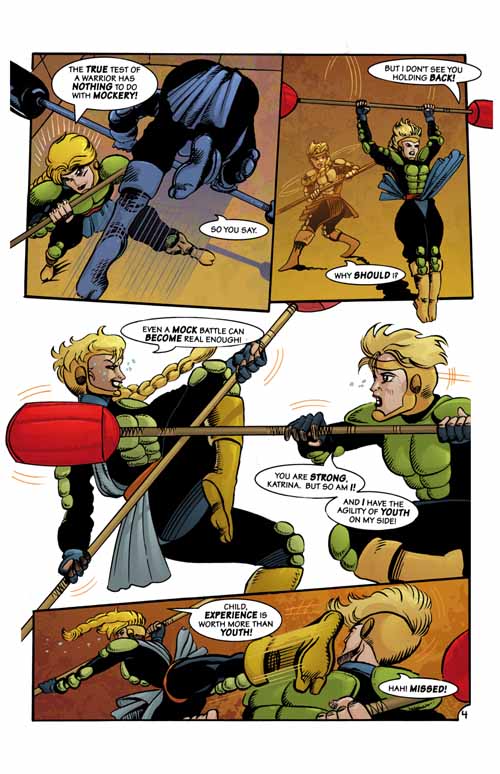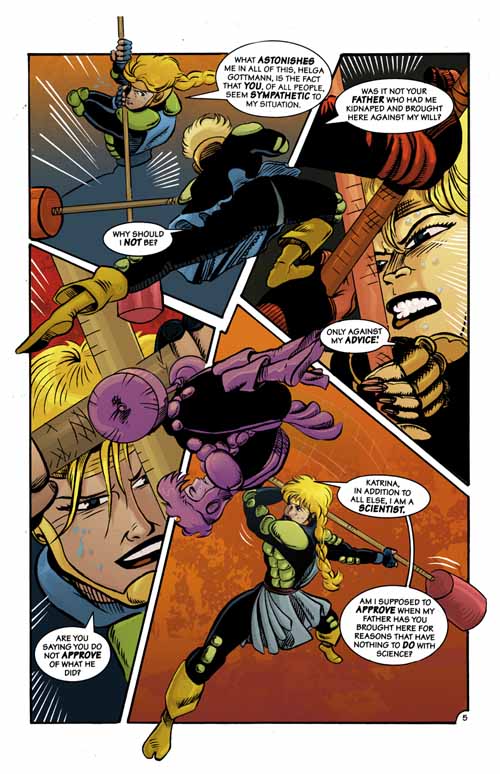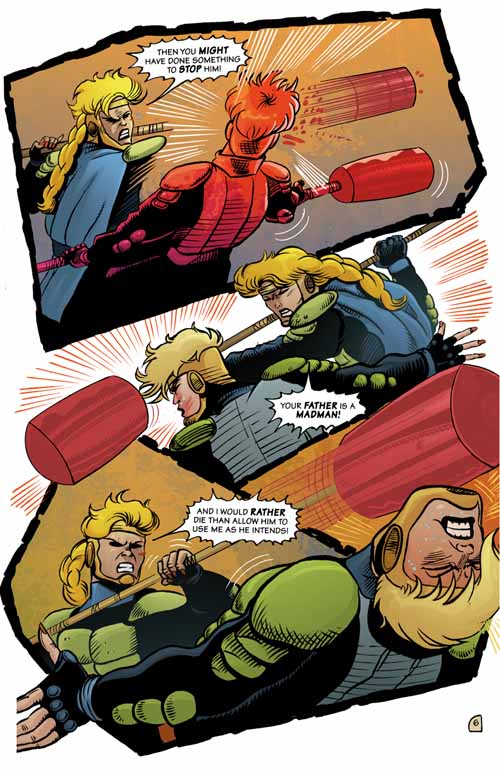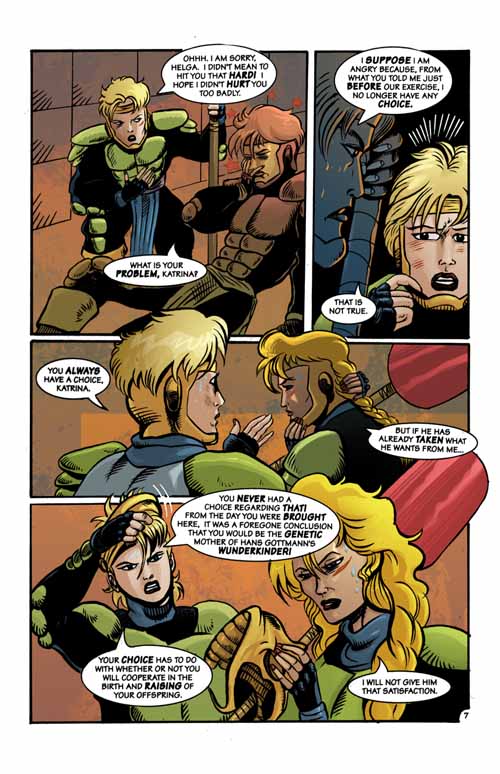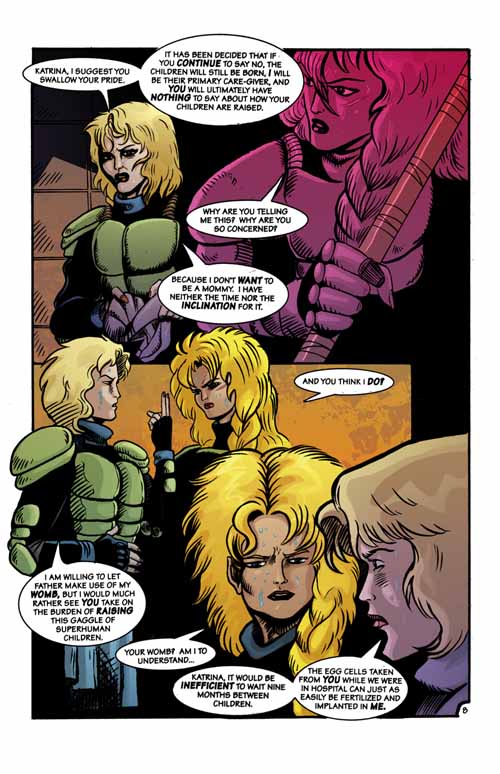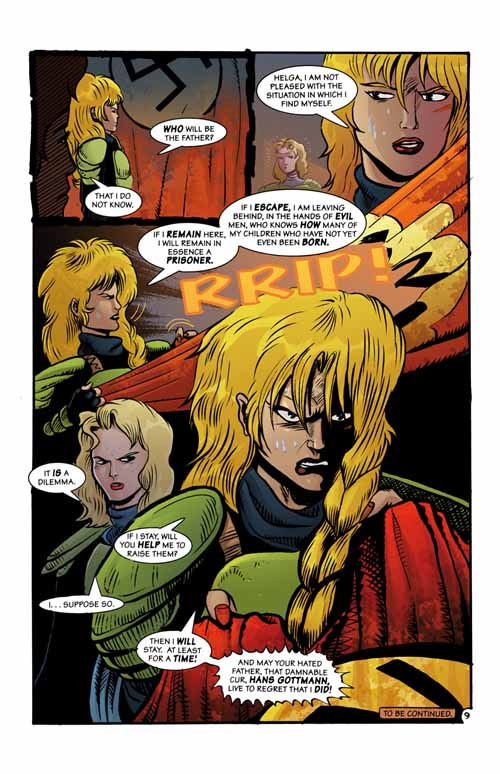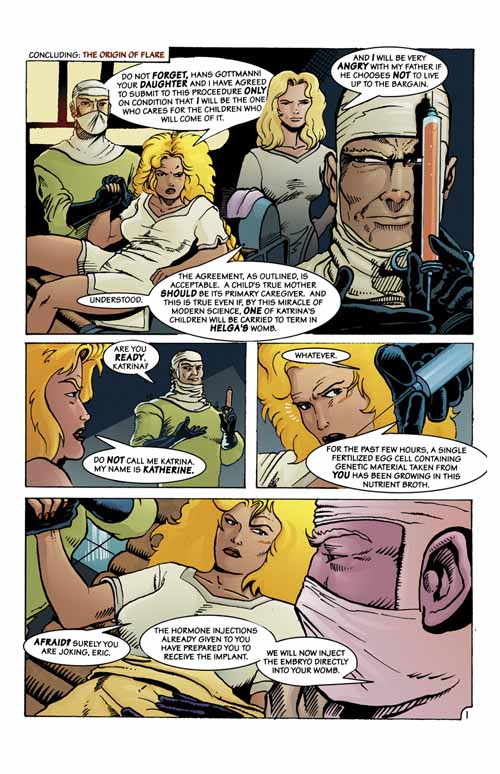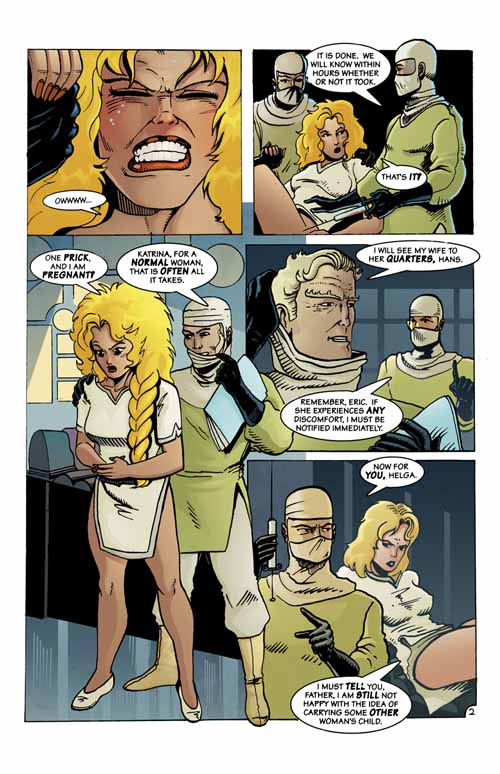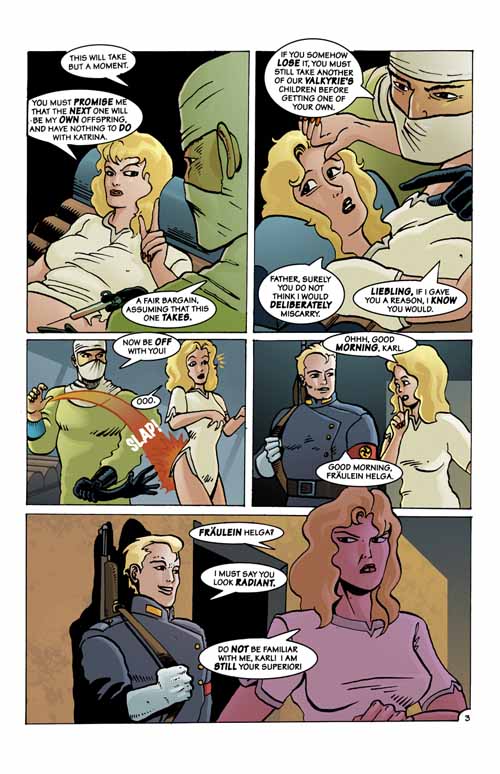 You can also add to your reward any or all of these great issues of Flare.
These issues will ship immediately upon recipt of your donation.

Please note that for donations in the US there will be a $4.00 charge to help pay the cost of shipping.
Shipping charges for international delivery will vary.


Issue #1
$19.99

Issue #2
$9.99

Issue #3
$9.99

Issue #4
$9.99

Issue #5
$9.99

Issue #6
$9.99

Issue #7
$9.99


---

Issue #8
$9.99

Issue #9
$14.99

Issue #10
$9.99

Issue #11
SOLD OUT

NOT AVAILABLE
Issue #12
$7.49

Issue #13
$7.49

Issue #14
$7.49


---

Issue #15
$7.49

Issue #16
$9.99

Issue #17
$7.49

Issue #18
$7.49

Issue #19
$7.49

Issue #20
$4.99

Issue #21
$4.99


---

Issue #22
$4.99


Issue #23
$4.99

Issue #24
$4.99

Issue #25
$4.99

Issue #26
$4.99

Issue #27
$4.99

Issue #28
$4.99


---

Issue #29
$4.99

Issue #30
$4.99

Issue #31
$4.99

Issue #32
$4.99

Issue #33
$9.99

Issue #34
$4.99

Issue #35
$4.99


---

Issue #36
$4.99

Issue #37
$4.99

Issue #38
$4.99

Issue #39
$4.99

Issue #40
$4.99

Issue #41
$4.99

Issue #42
$4.99


---

Issue #43
$4.99

Issue #44
$4.99

Issue #45
$4.99

Issue #46
$4.99

Issue #47
$4.99

Annual #1
$14.99

Annual #2
$7.49


---

Annual #3
$7.49

FOR A CONTRIBUTION
OF $375 ADD ALL 49
OF THESE AVAILABLE
ISSUES OF FLARE
TO YOUR REWARD



---


ALSO AVAILABLE: ANY OR ALL OF THE FLARE TRADE PAPERBACKS
Volume 1
$23.50

Volume 2
$23.50

Volume 3
$27.50

Volume 4
$27.50

Volume 5
$37.50

Volume 6
$34.50

Volume 7
$34.50