HERE'S WHAT'S ON
JAY-NA'S DRAWING BOARD
JAY-NA THE JUNGLE QUEEN #2
NUMBELAN: BOOK TWO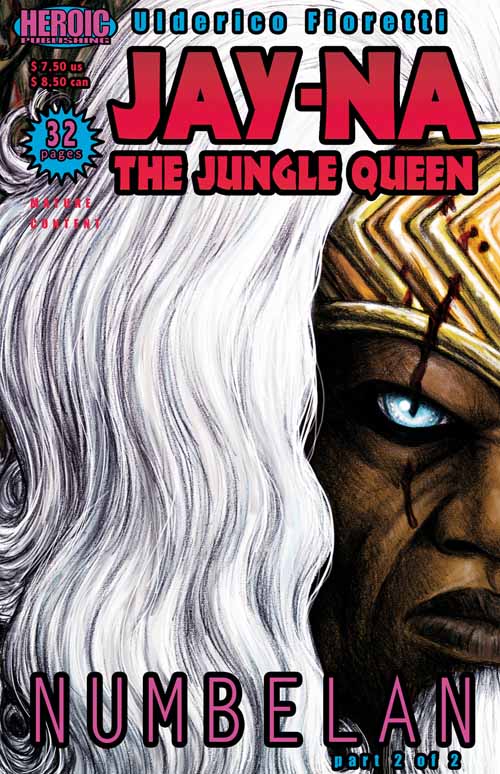 We're looking for contributions totaling $7500 to bring this issue to print. As of July 31, we have $5017. Your contribution will be most welcome.
---
Every contribution made from this page will go directly
toward the production of Jay-Na the Jungle Queen #2.
You Can Help Us
Fund Issue #2!
The second issue of Jay-Na the Jungle Queen will feature the second and final chapter of "Numbelan," by Ulderico Fioretti.

"The Hunter is lurking in the jungle of Numbelan, the mythical kingdom of animals, which has now become a timeless limbo after the atrocious devastations suffered in the war between men and beasts. Together with the revived Basu, devoted servant of the lion king Gayde, Queen Jay-Na is in the presence of the imposing Jungle Lord to know what will be the fate of that ruined world. The final clash is inevitable, because the door of oblivion is wide open and the King of Chaos demands his throne."

We hope you'll agree that this project is worthy of support. We are looking to you to help us bring Jay-Na the Jungle Queen #2 to completion. Every dollar you contribute will bring us that much closer to getting this issue into print.

YES! Please reserve for me a copy of Jay-Na the Jungle Queen #2, I am contributing $7.50 (plus $5.00 in the US to help cover shipping).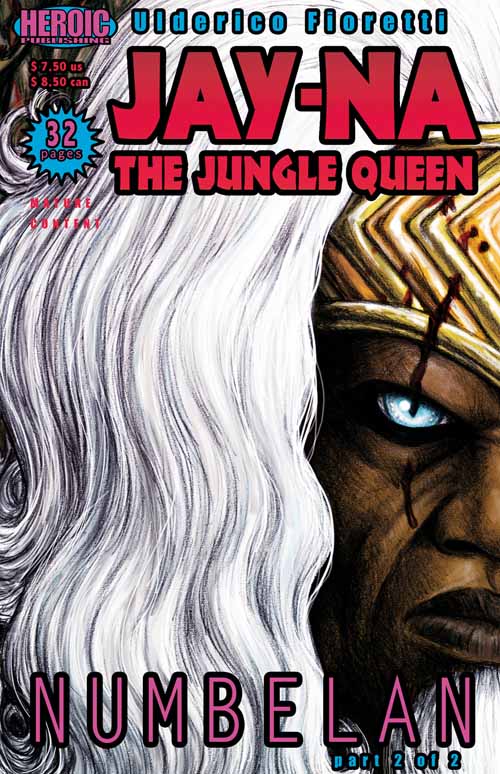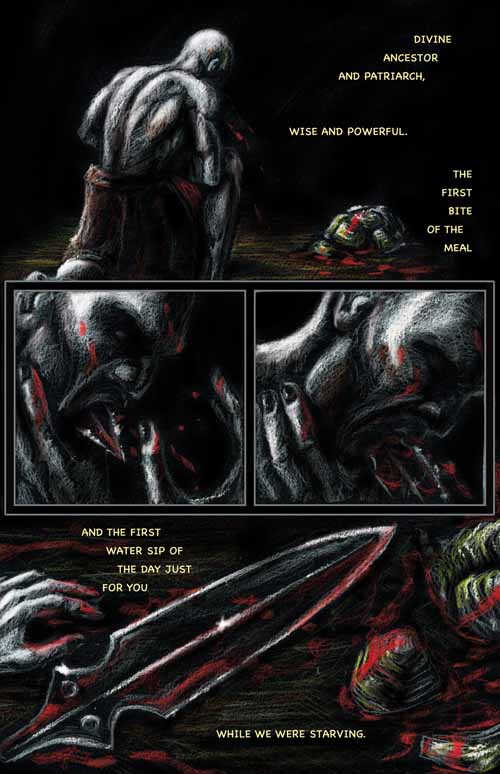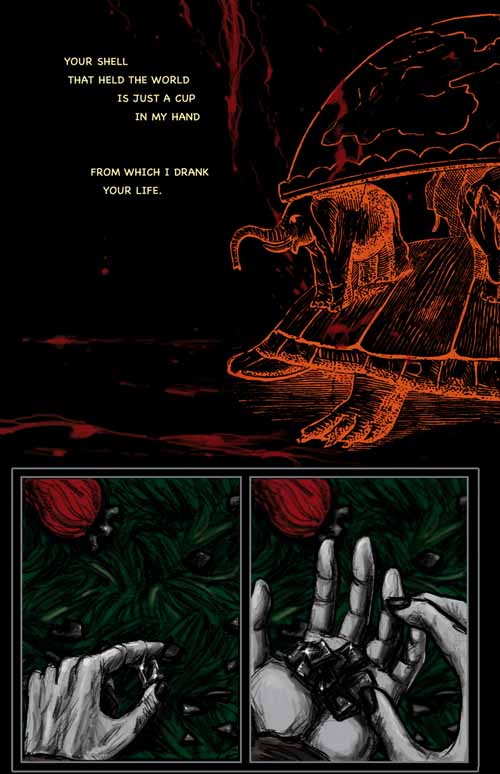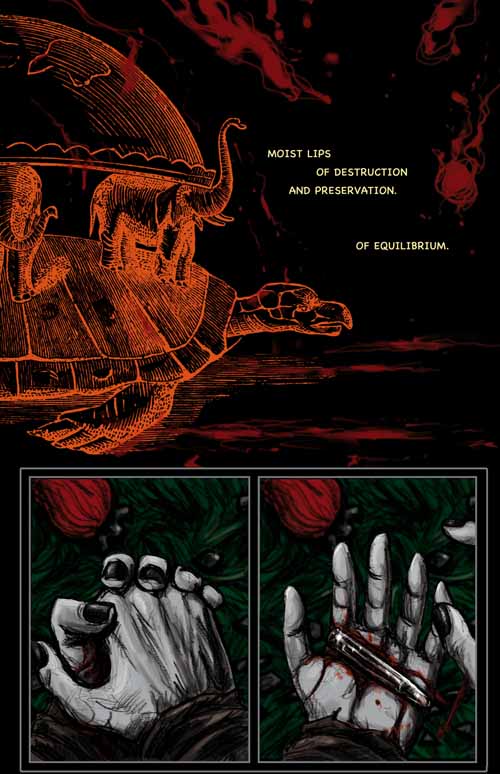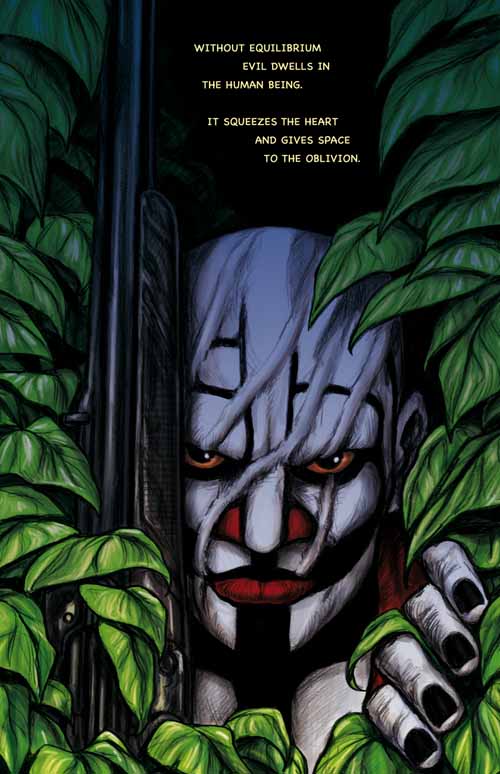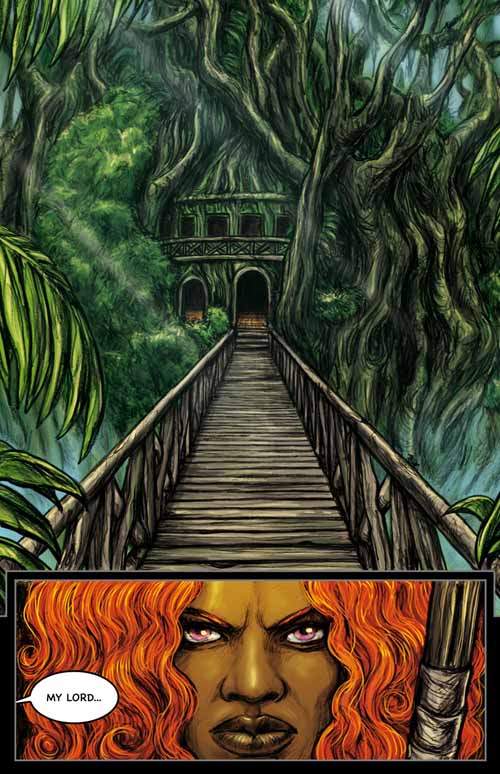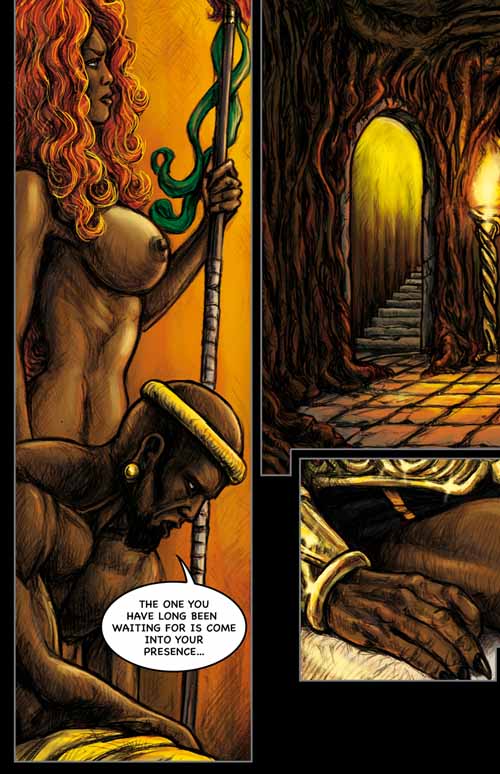 You can also order a copy of Jay-Na the Jungle Queen #1, and any or all of the issues of
League of Champions in which Jay-Na was first introduced.
These issues will ship immediately upon recipt of your contribution.

Please note that for contributions in the US there will be a $5.00 charge to help pay the cost of shipping.
Shipping charges for international delivery will vary.


Jay-Na the Jungle Queen #1
$7.50

League of Champions #13
$5.00

League of Champions #14
$5.00

League of Champions #15
$5.00

League of Champions #16
$5.00

League of Champions #17
$5.00