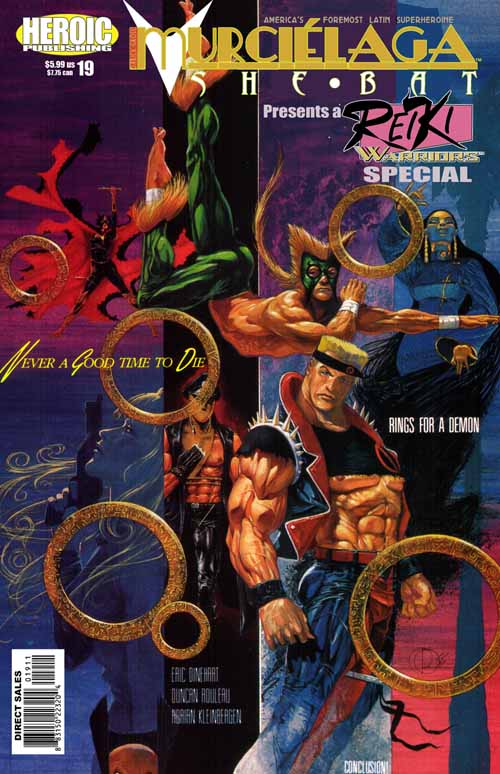 All we need to bring this project to print are contributions totaling $1000. As of October 31, we have $275.
---
Every contribution made from this page will go directly toward the production of Murcielaga She-Bat #19, featuring for the first time in color the book-length, 27-page conclusion to the classic Reiki Warriors adventure, "Rings for a Demon.
Support this project and reserve your reward today!
---
WANT SOMETHING A BIT DIFFERENT?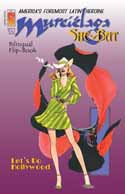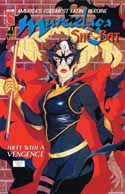 Daerick Gross Sr has autographed a few copies of Murcielaga She-Bat #5, #6, and #7. Contribute $30 (plus $5.00 shipping) to this project, and receive autographed copies of each of those three issues.

It's the final chapter of the multi-part Reiki Warriors epic, "Rings for a Demon"!
It started in Murcielaga She-Bat #8, and has continued across multiple issues of that title. Now, at last, it's the ninth and final chapter of "Rings for a Demon," by Eric Dinhart, Duncan Rouleau, and Adrian Kleinbergen.

The story, artwork, and lettering for this issue are long since complete, all that remains is to add color to this classic adventure. As soon as that's done, this issue will go straight to our printer.

YES! Please reserve for me a copy of Murcielaga She-Bat #19. I am contributing $5.00, plus $5.00 in the US to help cover shipping costs (international shipping will vary). I understand that this issue is not yet complete, and that my copy will not ship until after this issue is received from the printer.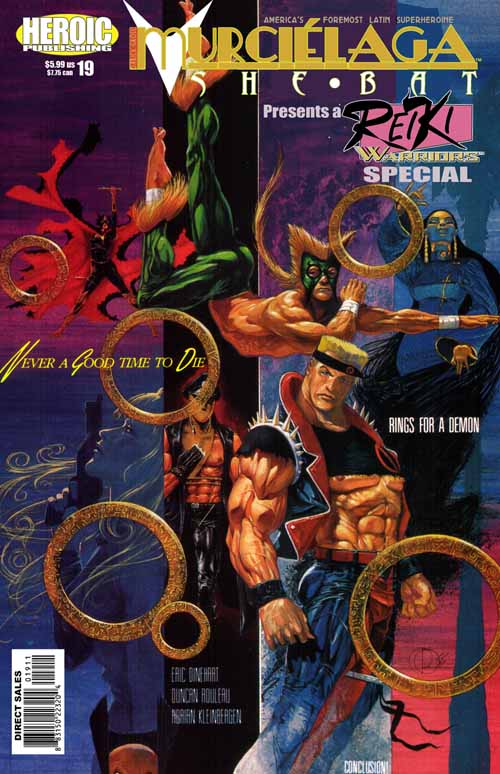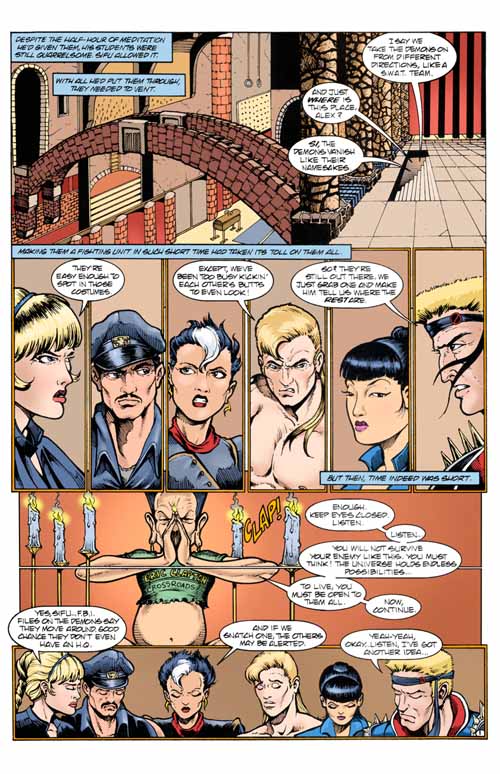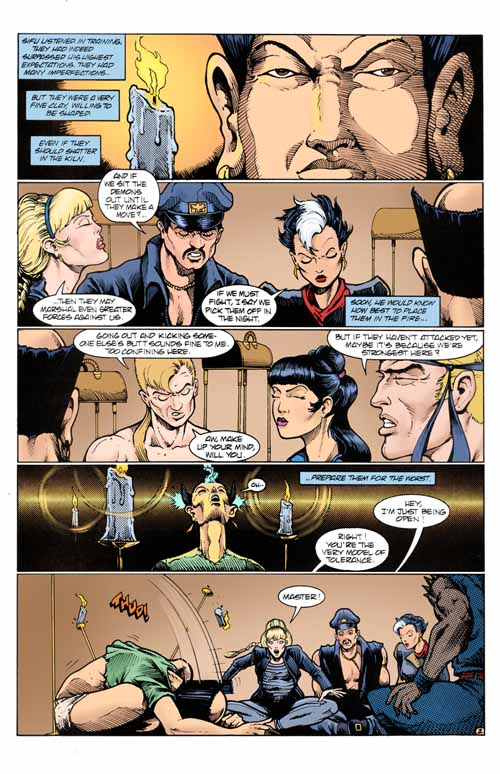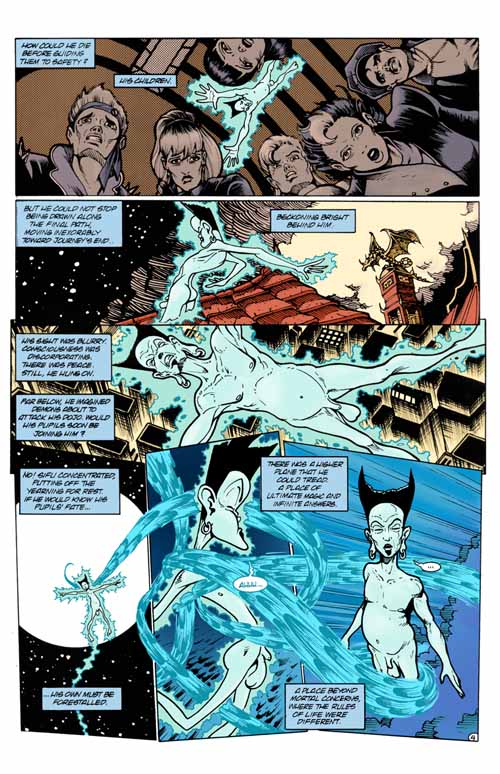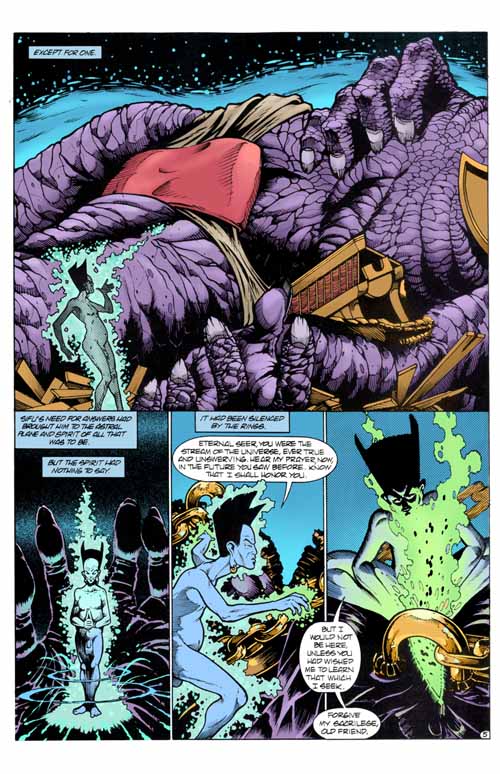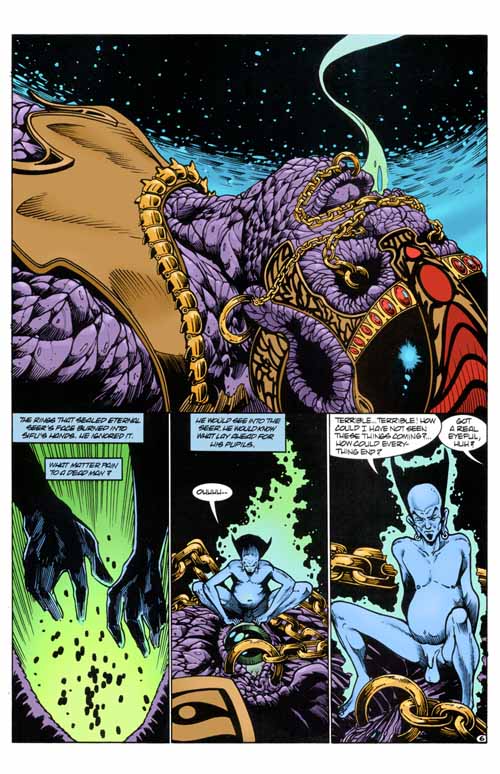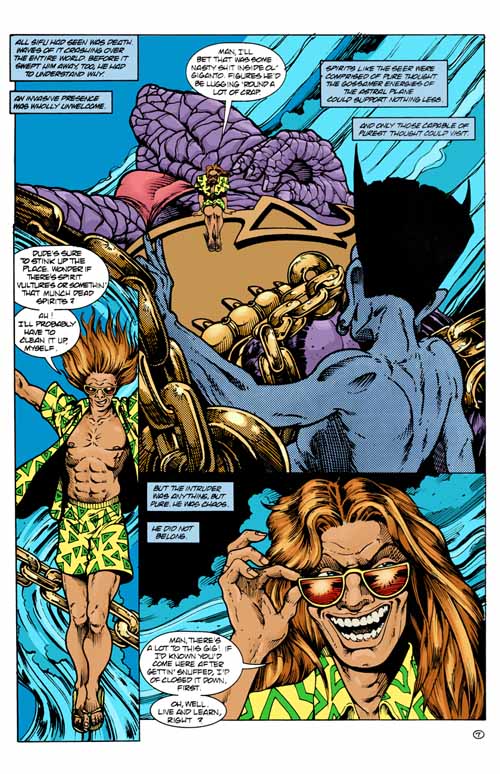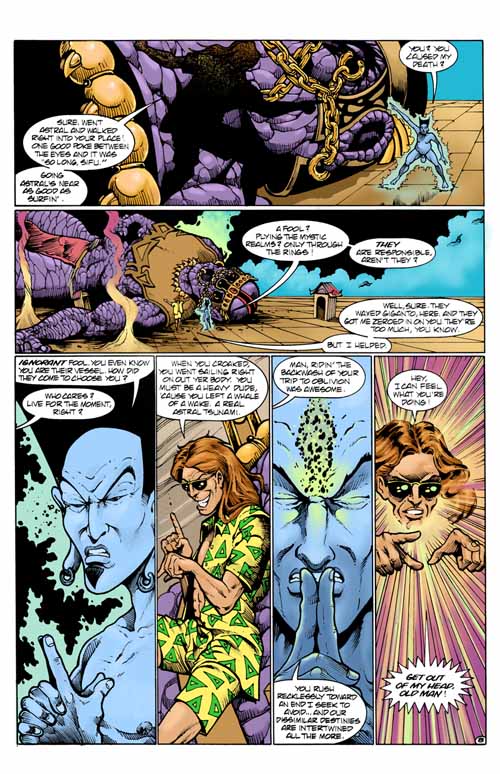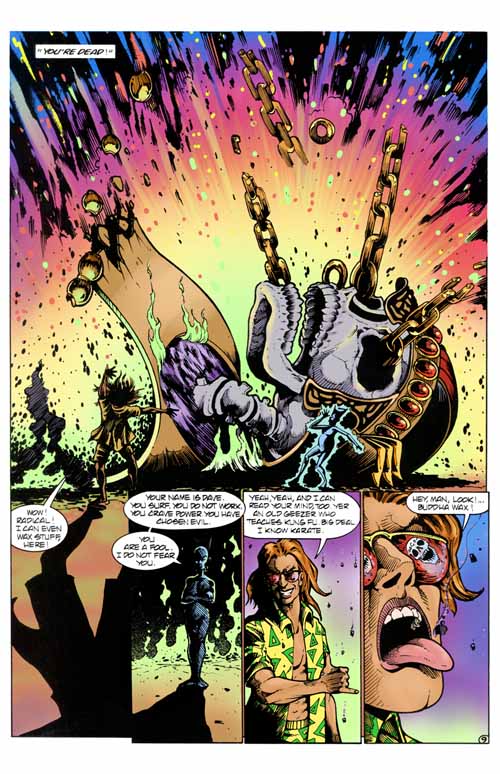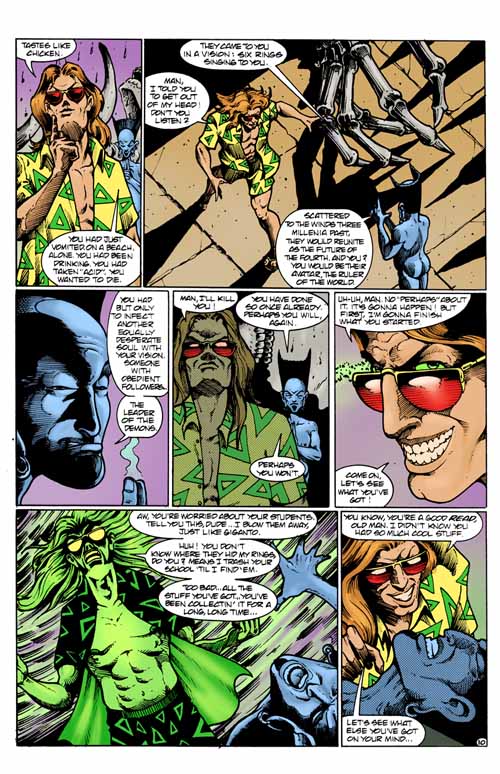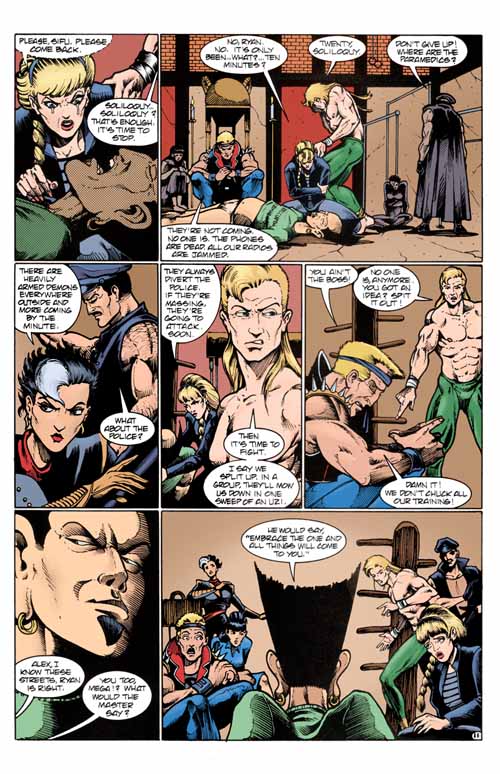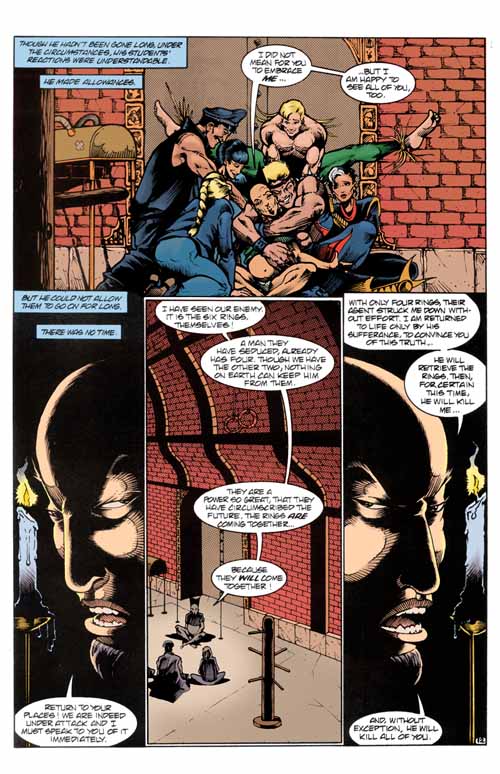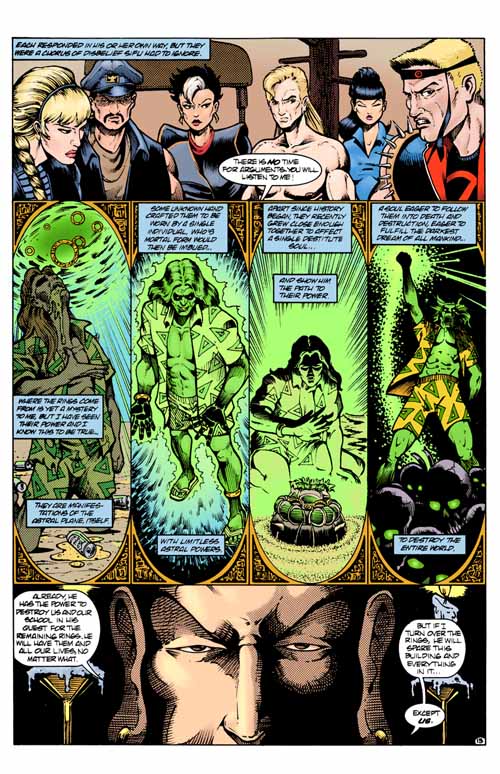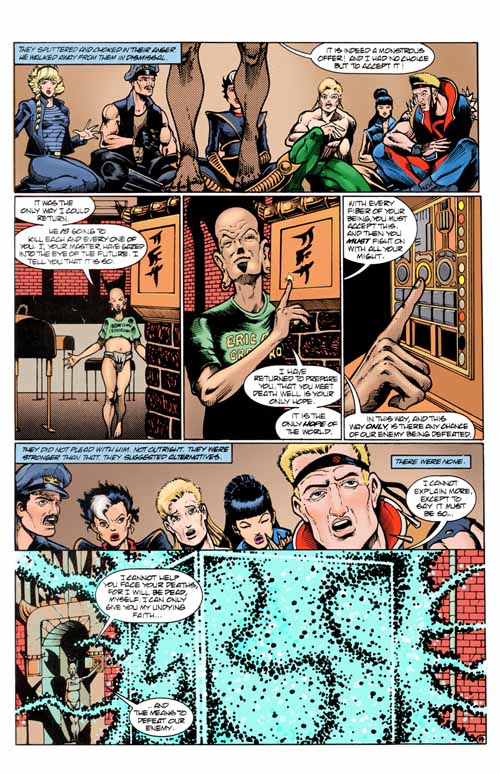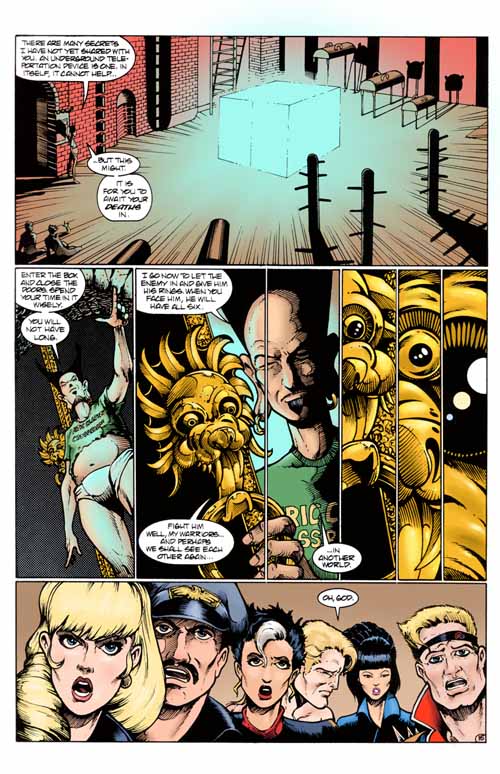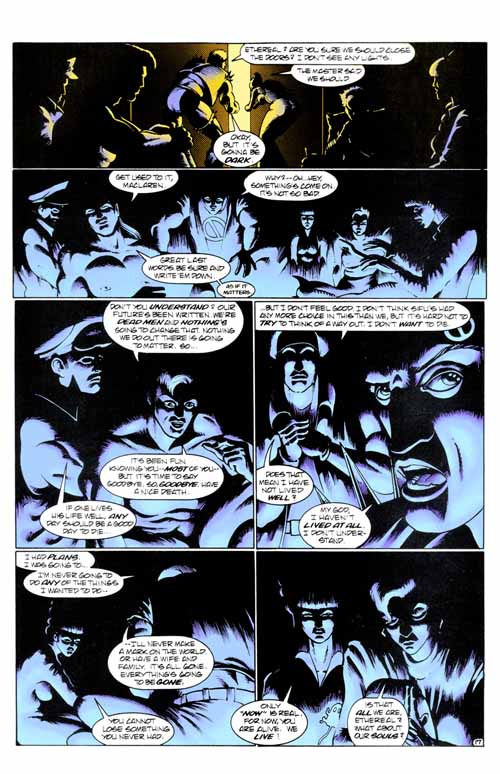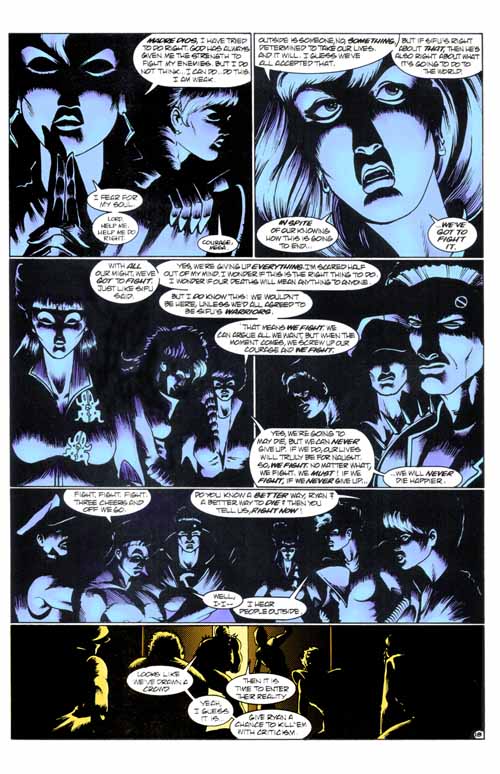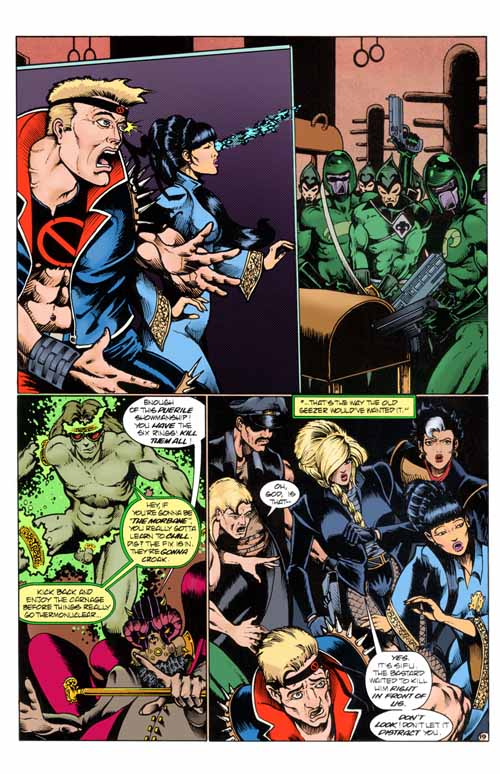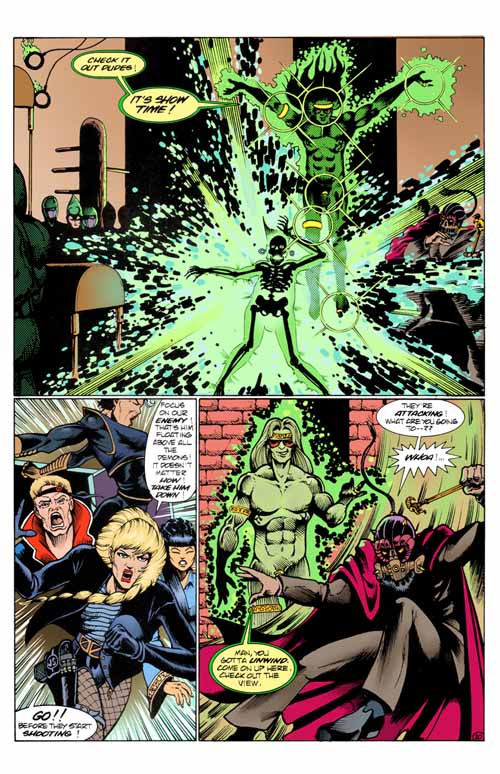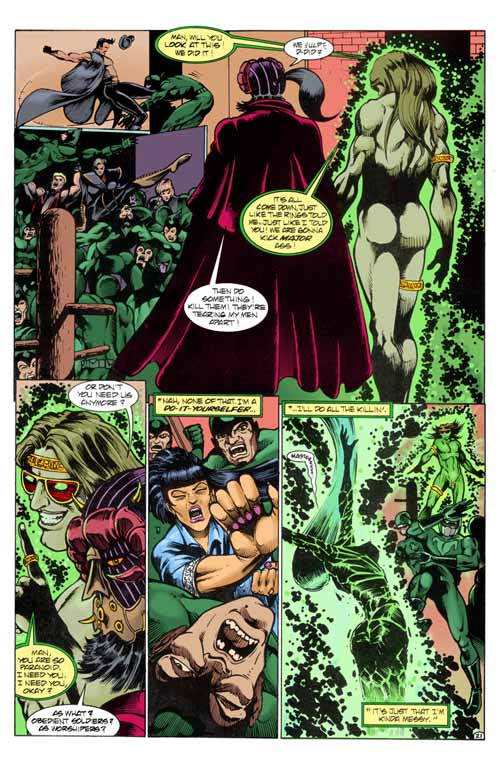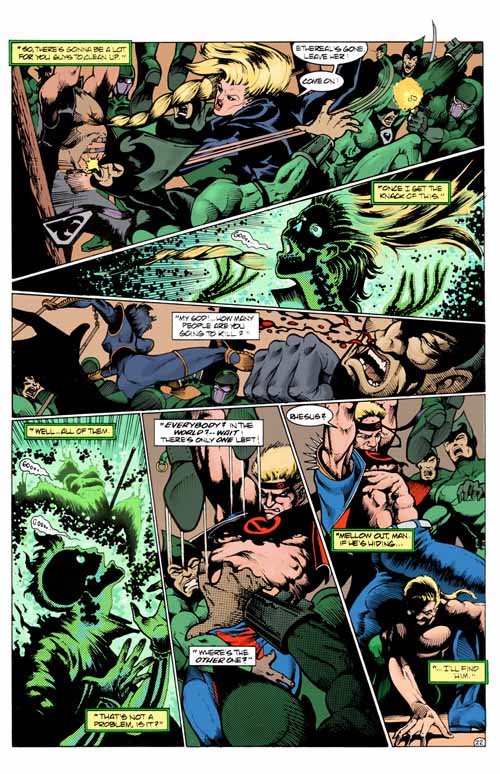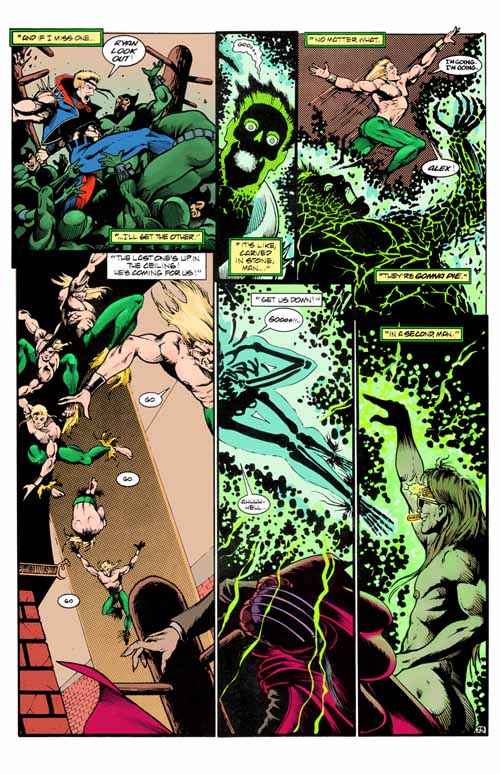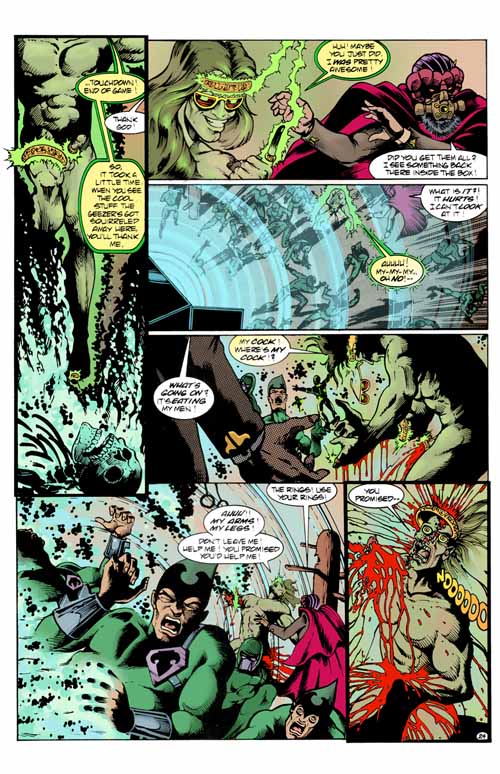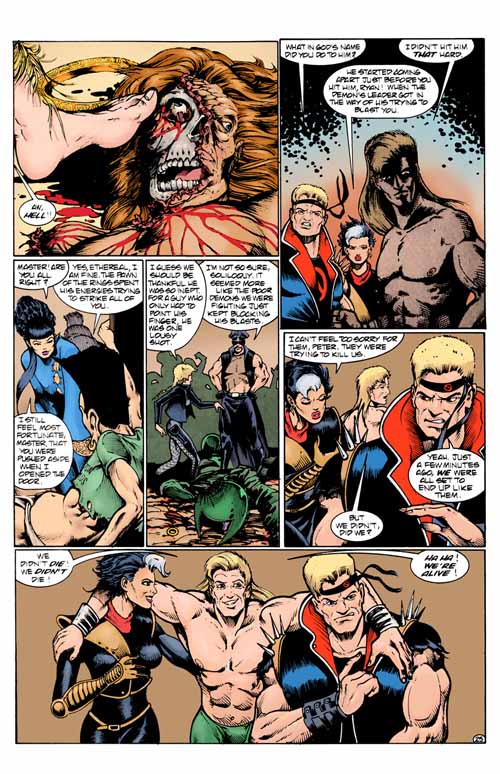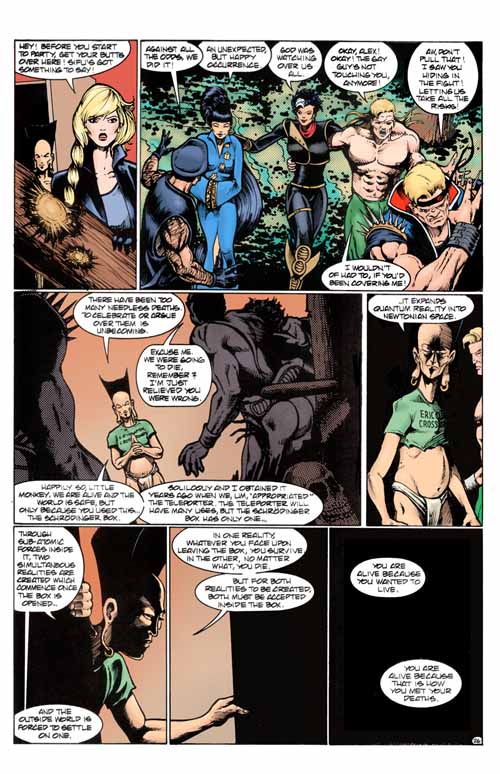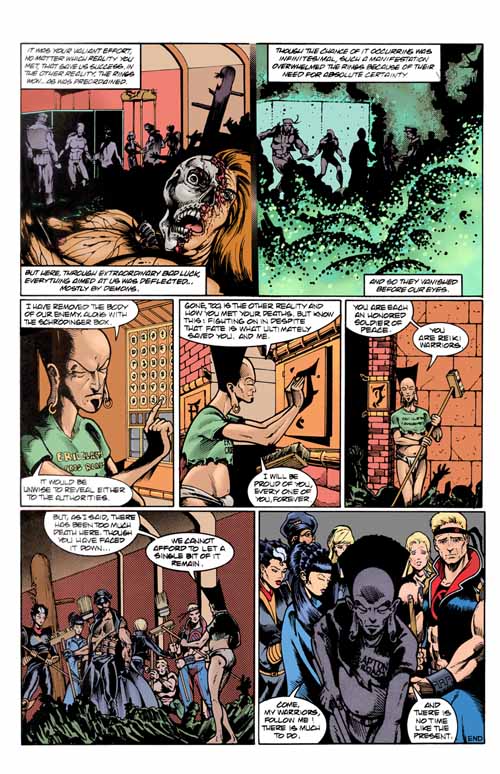 You can also contribute to this project by ordering
any or all of these great issues of Murcielaga She-Bat and Reiki Warriors.
These issues will ship immediately upon recipt of your contribution.

Please note that for delivery in the US there will be a flat $5.00 shipping charge.
Shipping charges for international delivery will vary.


Murcielaga She-Bat #1
Original B&W Edition
$7.50

Murcielaga She-Bat #1
New Color Edition
$5.00

Murcielaga She-Bat #2
Original B&W Edition
$7.50

Murcielaga She-Bat #2
New Color Edition
$5.00

Murcielaga She-Bat #3
Original B&W Edition
$10.00

Murcielaga She-Bat #3
New Color Edition
$5.00

Murcielaga She-Bat #4
Second Edition
$5.00


---

Murcielaga She-Bat #5
Second Edition
$5.00

Murcielaga She-Bat #6
Second Edition
$5.00

Murcielaga She-Bat #7
Second Edition
$5.00

Murcielaga She-Bat #8
$5.00

Murcielaga She-Bat #9
$5.00

Murcielaga She-Bat #10
$5.00

Murcielaga She-Bat #11
$5.00


---

Murcielaga She-Bat #12
$5.00

Murcielaga She-Bat #13
$5.00

Murcielaga She-Bat #14
$5.00

Murcielaga She-Bat #15
$5.00

Murcielaga She-Bat #16
$5.00

Murcielaga She-Bat #17
$5.00

Murcielaga She-Bat #18
$5.00


---

Murcielaga She-Bat Special #1
$7.50

Reiki Warriors #1
Original B&W Edition
$7.50

Reiki Warriors Special #1
$7.50