HERE'S WHAT'S ON THE
ANTHEM DRAWING BOARD
ANTHEM #6
by Roy Thomas
and Benito Gallego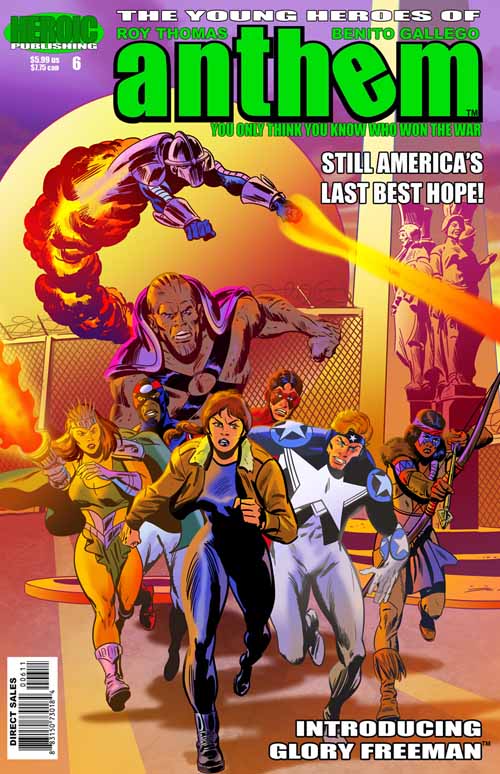 We're looking for contributions totaling $6000 to bring this issue to print. As of February 28. we have $341. Your contribution will be most welcome.
---
Every contribution made from this page will go directly
toward the production of Anthem #6.
Special thanks to these contributors
ANDREW RUBIO for a contribution of $20
AARON GETTMAN for a contribution of $25
LAWRENCE BELL for a contribution of $5
JOHN BESTA for a contribution of $10
THIERRY LANCELOT for a contribution of $45
Support this project and reserve your reward today!
You Can Help Us
Fund Issue #6!

You only think you know who won the war!

In a world where America stands on the verge of defeat in World War II, the last best hope for freedom rests in the hands of the young heroes of PROJECT: ANTHEM!

Roy Thomas and Benito Gallego are hard at work on a brand-new sixth issue of ANTHEM, but we need your help to make it happen. Every dollar you contribute will bring us that much closer to getting this issue into print.

YES! Please reserve for me an autographed copy of ANTHEM #6. I am contributing $15.00, plus $5.00 in the US to help cover shipping costs (international shipping will vary). I understand that this issue is not yet complete, and that my copy will not ship until after this issue is received from the printer.

I'd like a copy of Anthem #6 without an autograph, and am contributing $5.00 (plus $5.00 in the US to help cover shipping).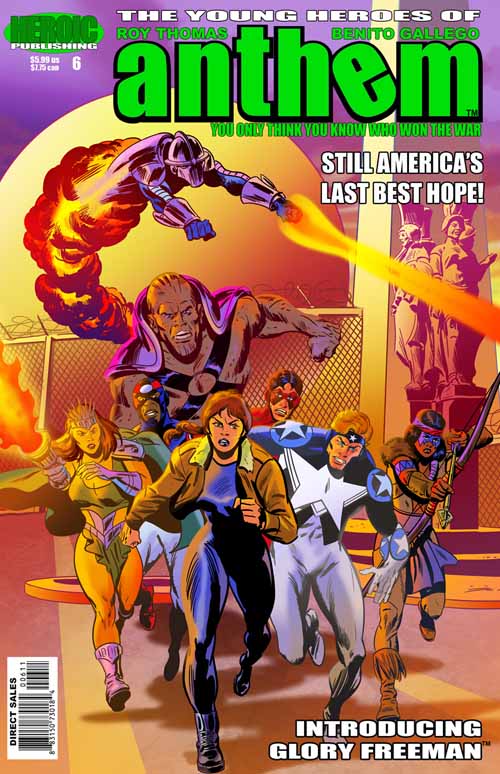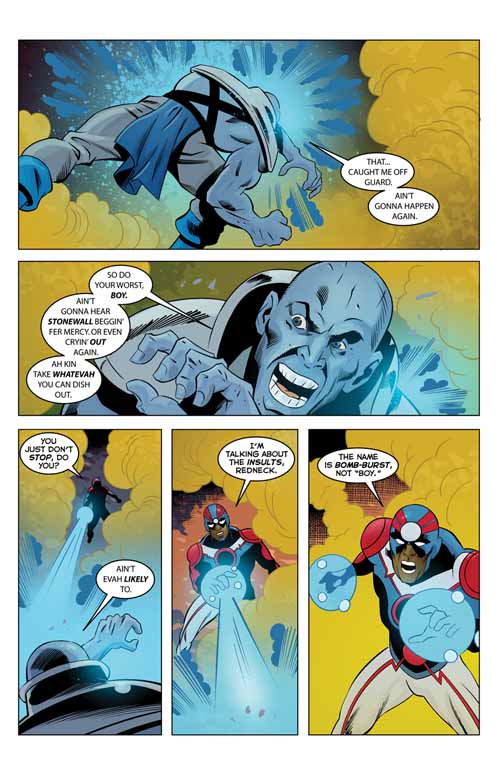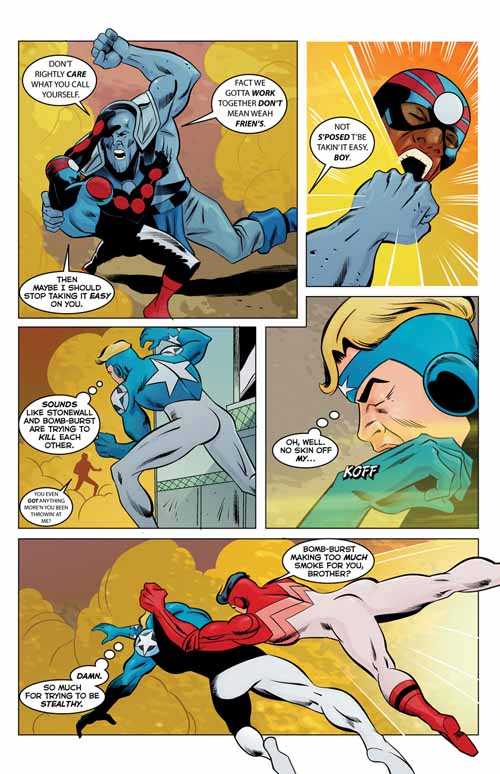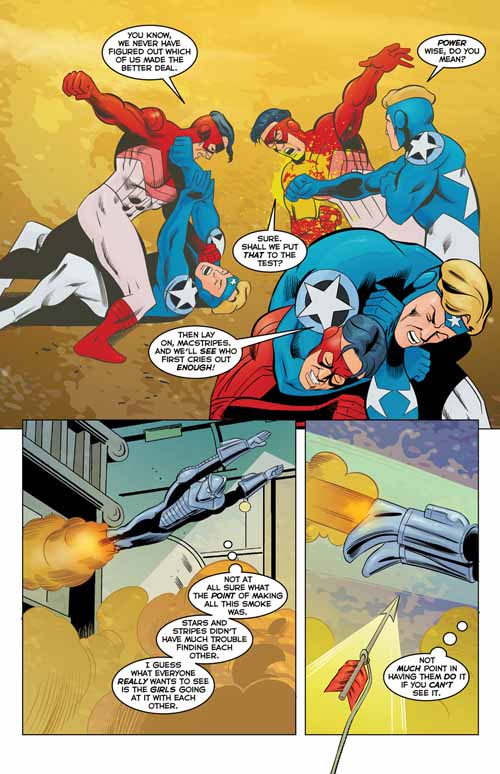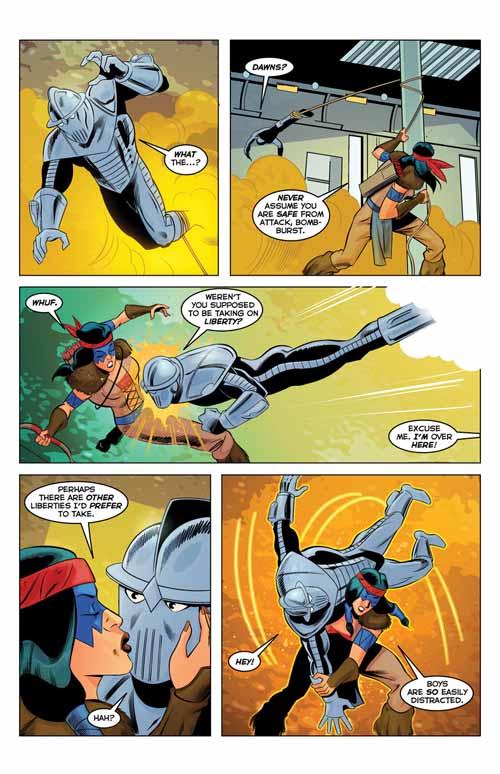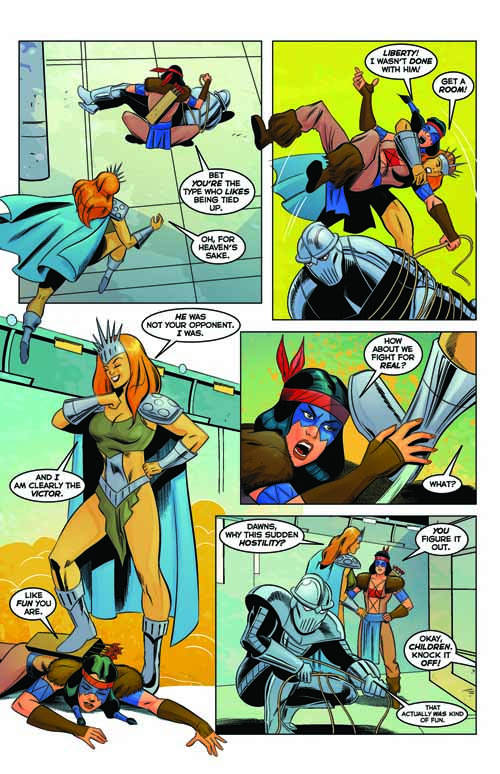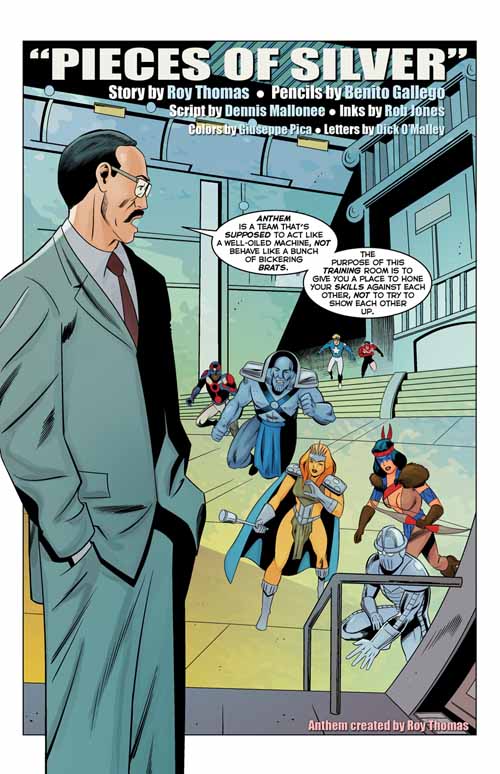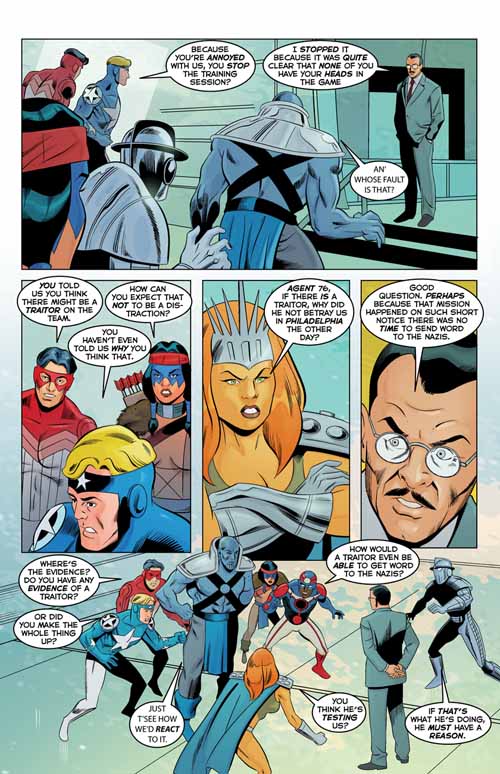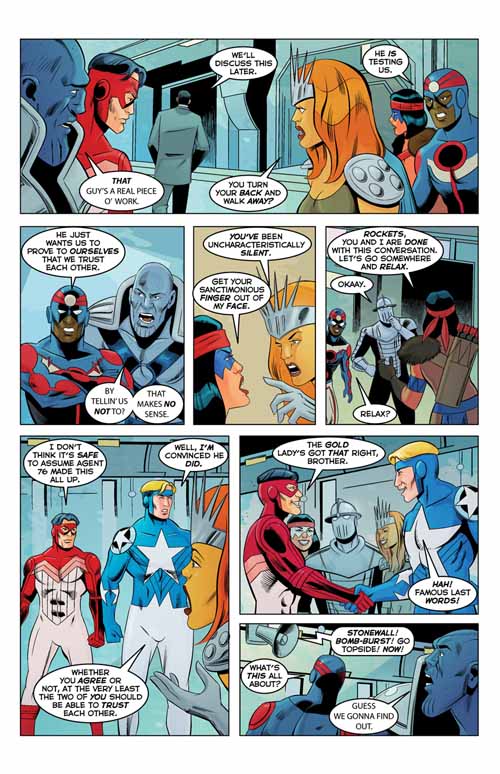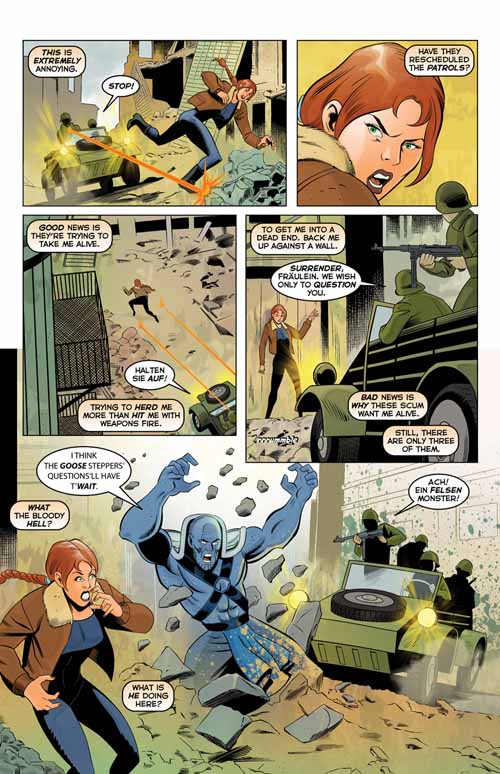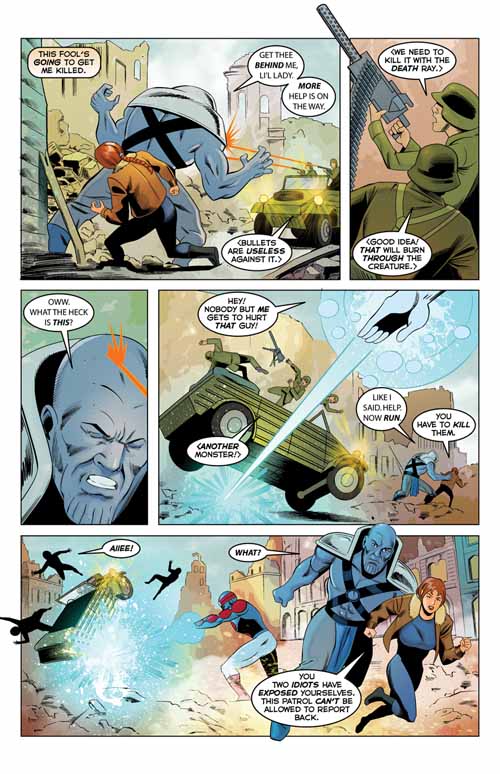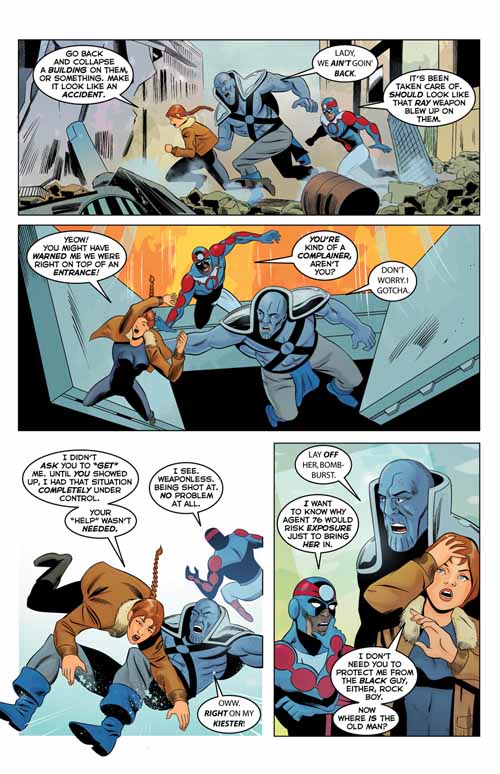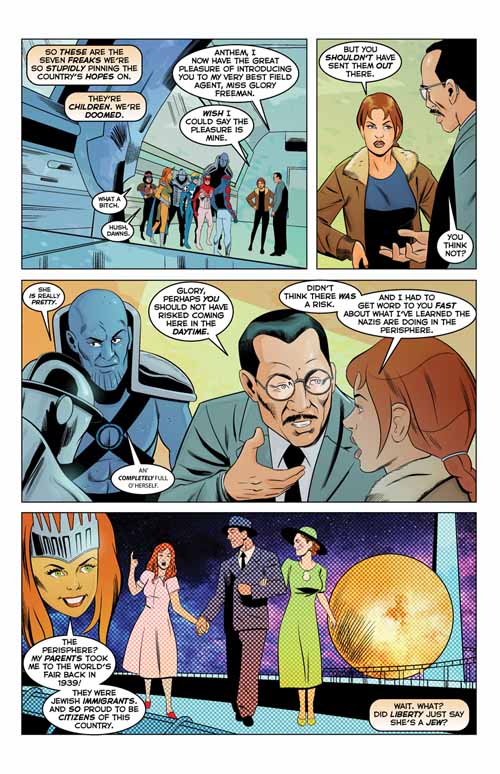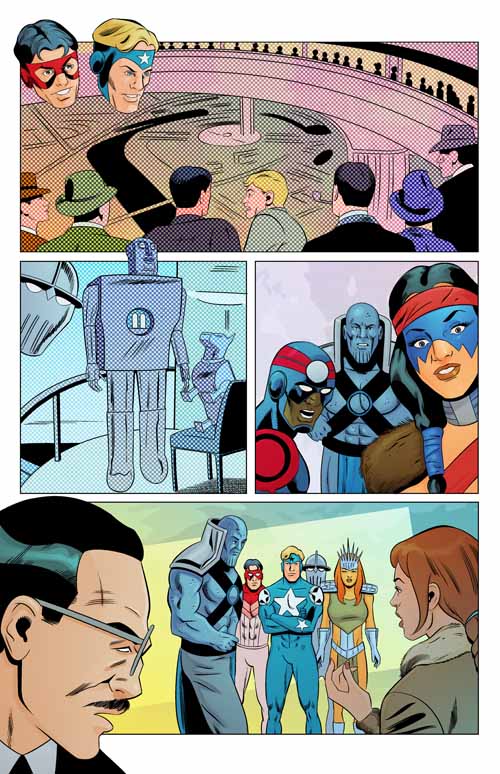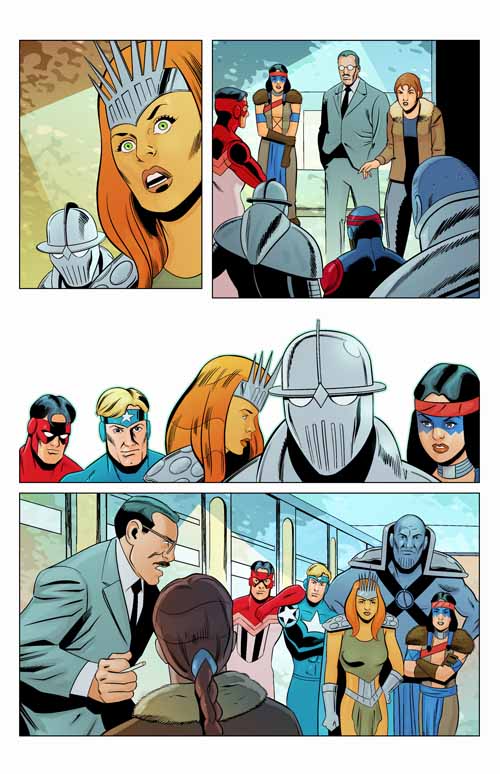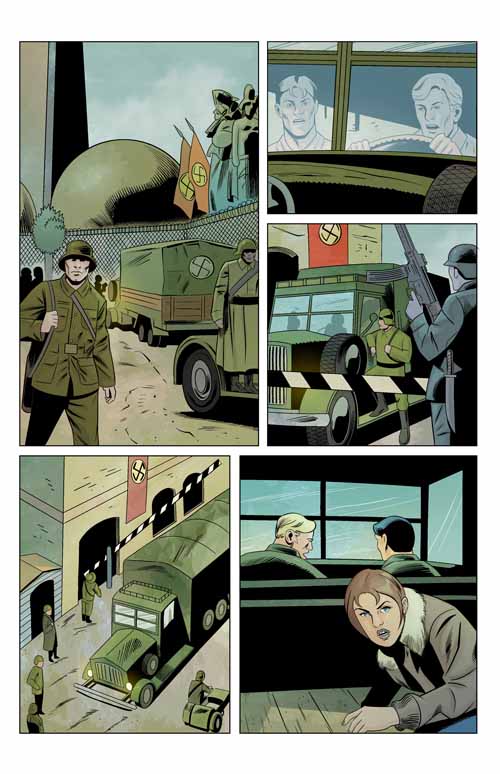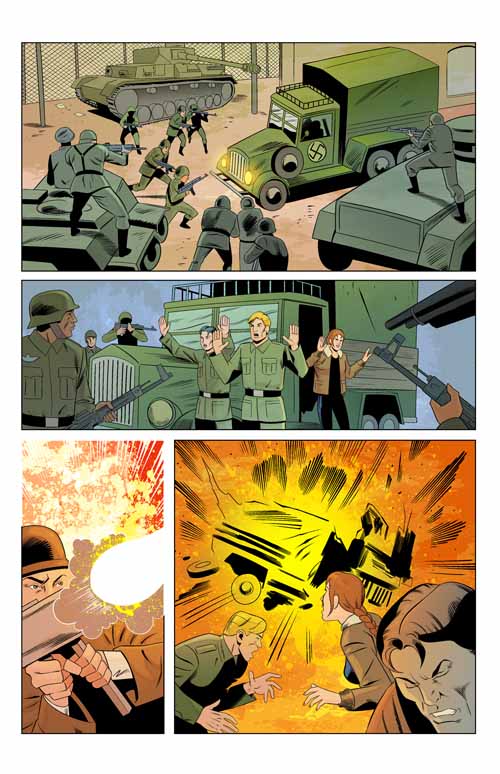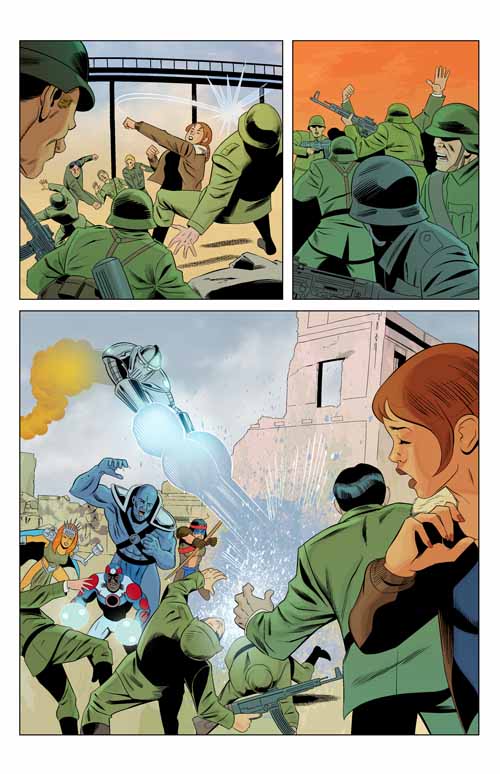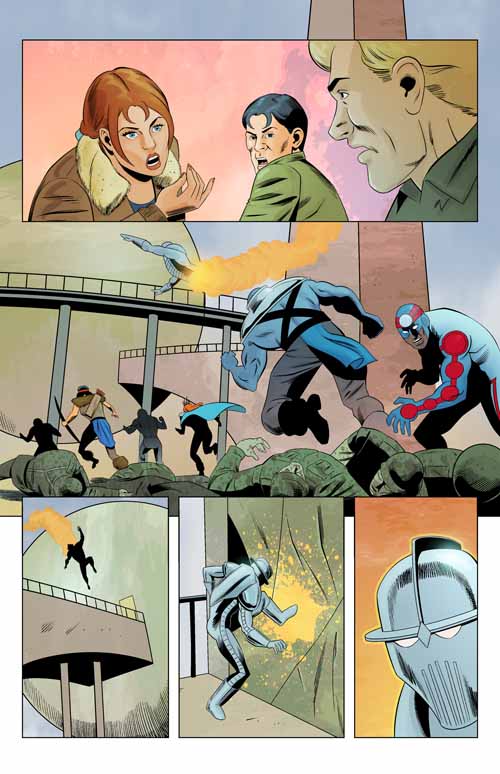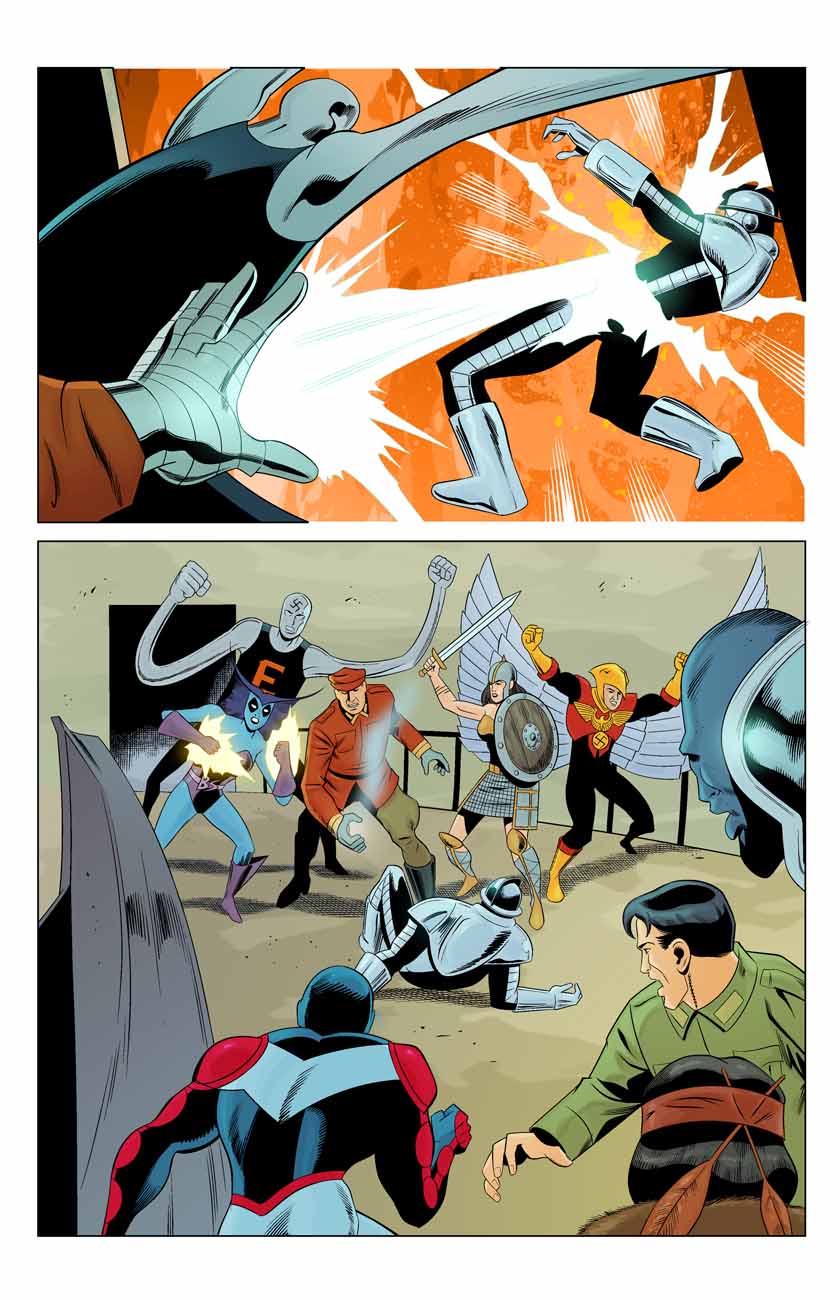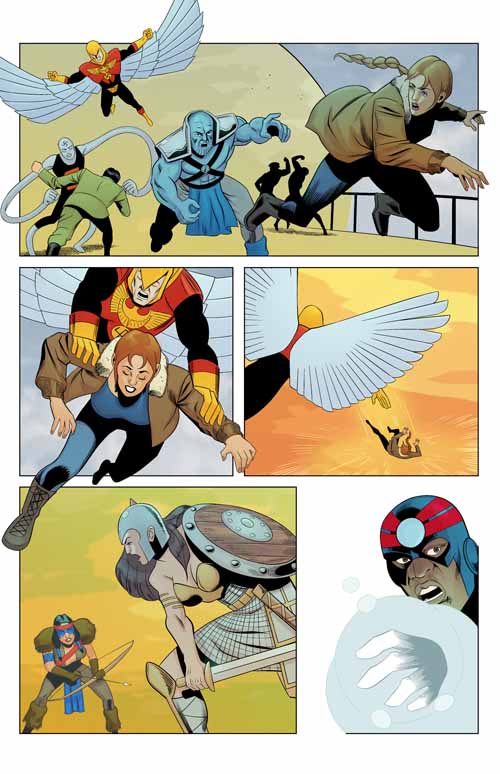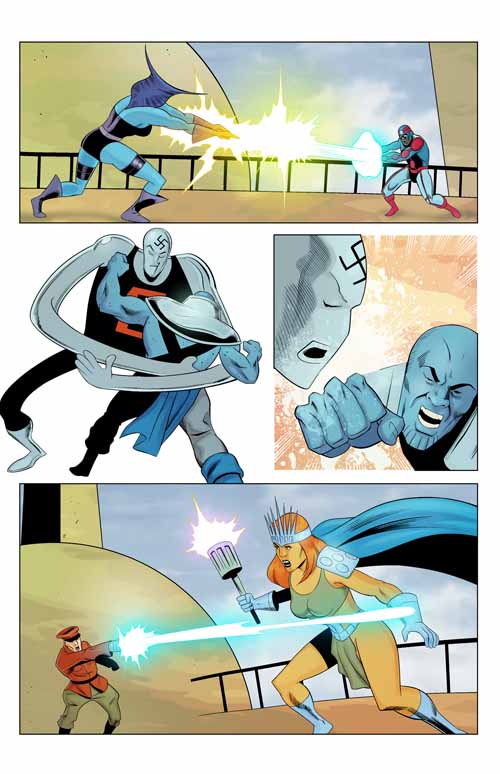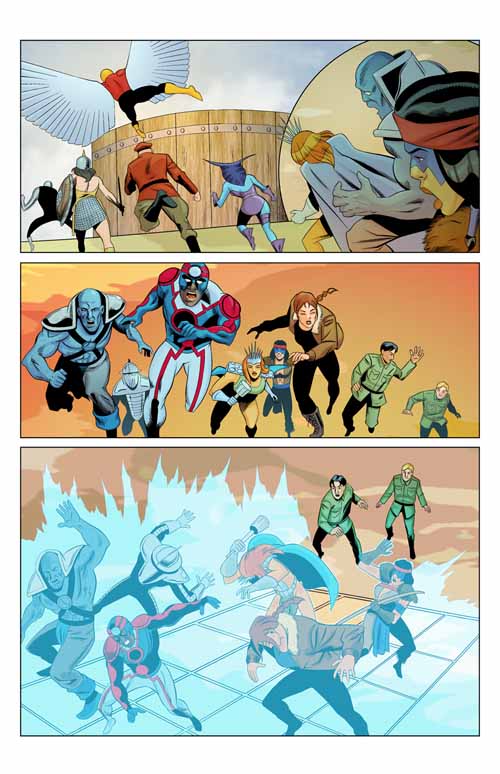 You can also contribute by ordering any or all of these great issues of ANTHEM.
These issues will ship immediately upon recipt of your contribution.

Please note that for contributions in the US there will be a $5.00 charge to help pay the cost of shipping.
Shipping charges for international delivery will vary.


Anthem #1
Second Edition
$5.00

Anthem #2
$5.00

Anthem #3
$7.50

Anthem #4
$5.00

Anthem #5
$5.00

FOR A CONTRIBUTION OF $25
ADD ALL 5 OF THESE ISSUES
OF ANTHEM
TO YOUR REWARD