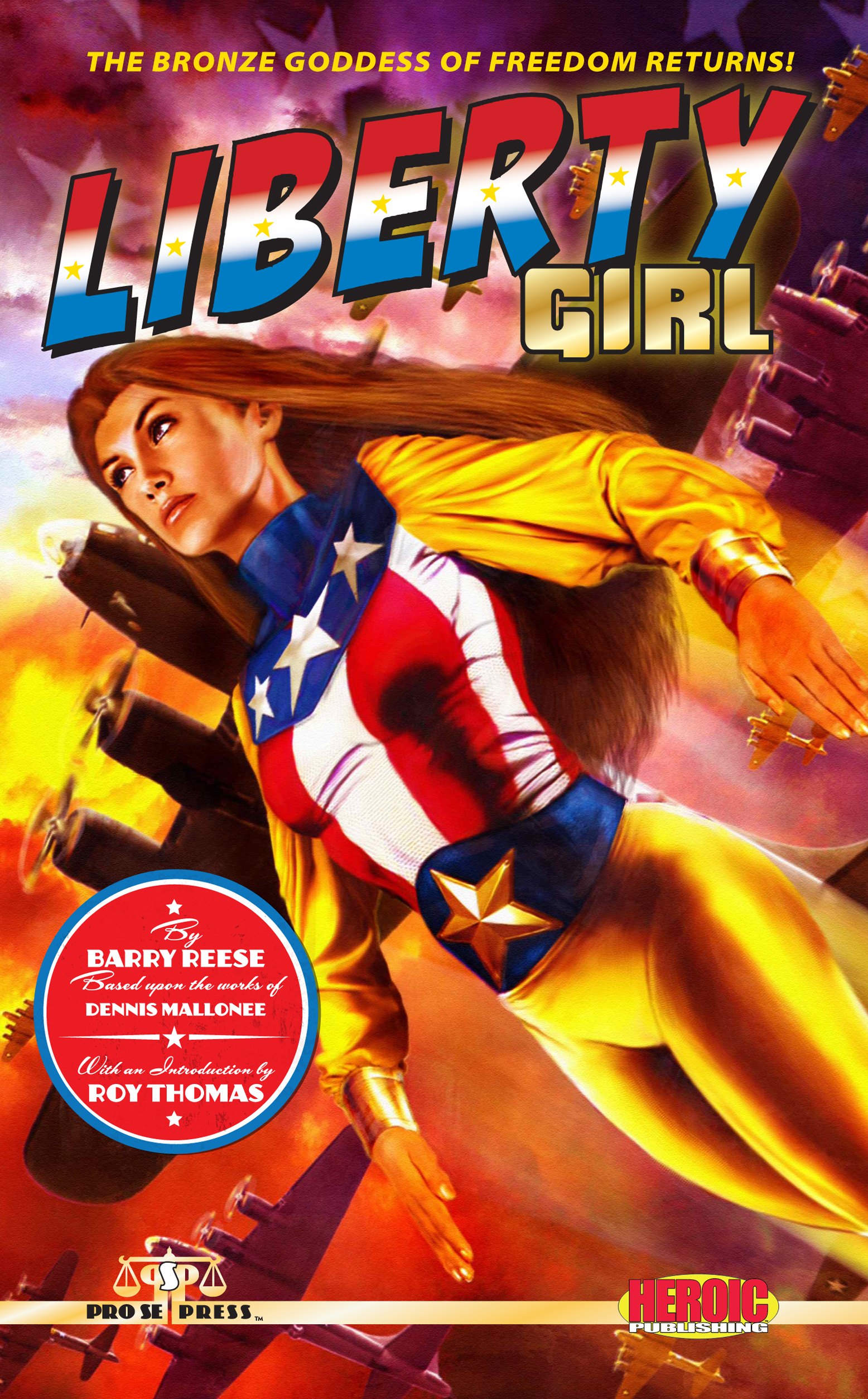 The Liberty Girl pulp novel is now available from Pro Se Productions!
The Bronze Goddess of Freedom Flies Again thanks to two Companies known for independent creations and innovative storytelling. LIBERTY GIRL by Barry Reese, adapted from and based on works by Dennis Mallonee, is now available from Pro Se Productions via a license with Heroic Publishing.

Here's the link to the Pro Se Productions store: https://www.createspace.com/4487832
It can also be ordered from Amazon: http://tinyurl.com/ll4ybxa
And in digital format from Kindle: http://tinyurl.com/k45yybq

---

NOW ON SALE


COMING SOON

WE HAVE PICS FROM THIS YEAR'S LONG BEACH COMIC CON!
See what Flare and the Sensational G-Girl were up to at the convention!
---
THE DECEMBER
NEWSLETTER IS HERE!
Find out what's on tap in the months ahead for your favorite Heroic Publishing titles and characters.
---
Visit our SPECIALS page for a deal on complete sets of CAPTAIN THUNDER, ETERNITY SMITH, and THE MARKSMAN!
---
ENJOY AN ALL-NEW ILLUSTRATED TEXT ADVENTURE BY DENNIS MALLONEE AND MARK BEACHUM! READ CHAPTER ONE OF THE ORIGIN OF THE SENSATIONAL G-GIRL!
---
SEE THE INFINITES TRAILER
www.youtube.com/watch?v=Tg2bzNRElCY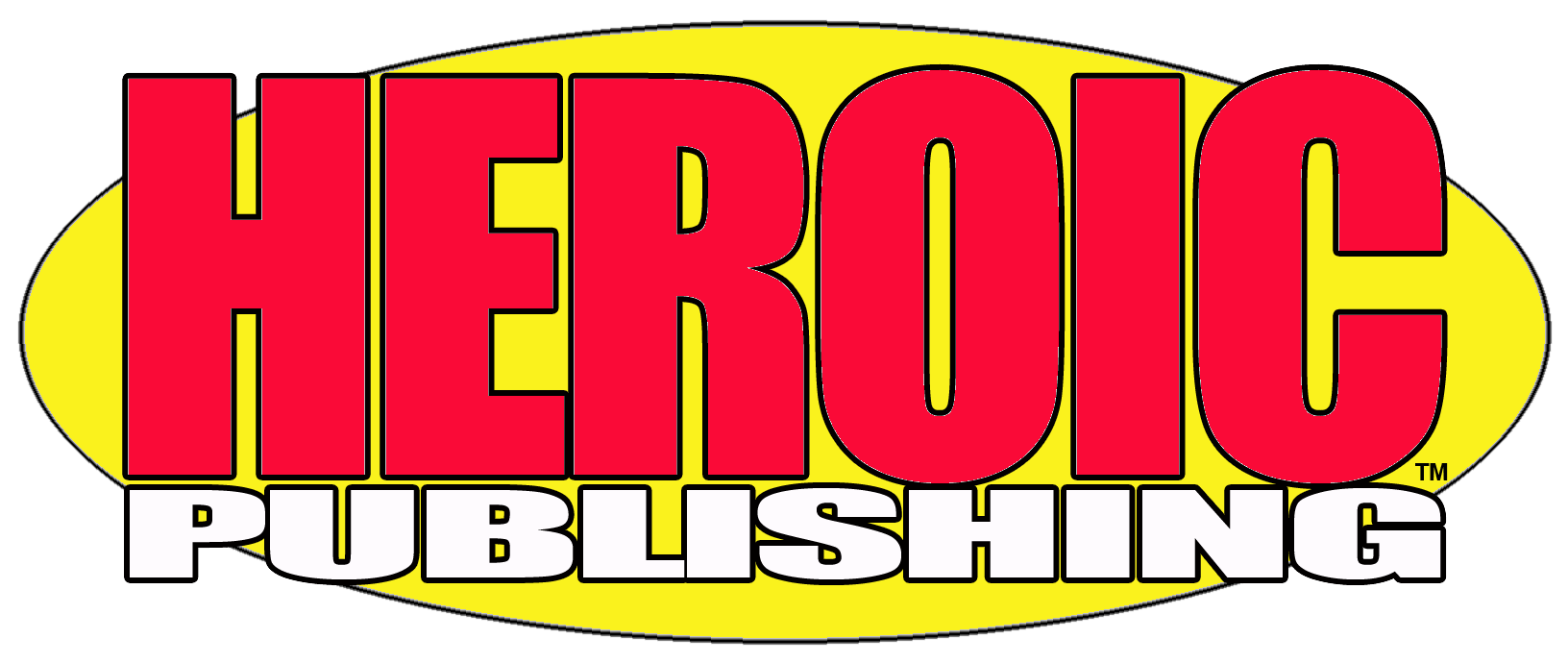 You can get Heroic titles from these fine comic book retailers
Wild Things Games
1288 State St
Salem OR 97301
(503) 364-4263
Game Over
911 S. Main St
Burlington North Carolina 27254
3362700538
Mos Eisley Toys & Collectibles
107 Circle Park Dr
Suite A
Sebring FL 33870
863-781-0431
Lone Star Comics
511 East Abram Street
Arlington TX 76010
817-860-7827

Check out these Heroic offers on
JLA Classified #4-6, 10-54 (NM)
Current Price: $144.00
Ends in 25 days
Captain Atom #1-46, 57, Annual #1-2 (VF/NM)
Current Price: $147.00
Ends in 25 days
Flare #1-40 (NM) Complete Series - Mark Beachum, Tim Burgard, Gordon Purcell
Current Price: $250.00
Ends in 25 days
Fantastic Four #306-307, 312-313, 317, 328, 330-350, 352-355, 372-416 (NM)
Current Price: $228.00
Ends in 25 days